Kiddie Puzzle Play Mats - Alphabet
Recommended for ages 1 and up
26 pieces alphabet puzzle play mat
Puzzle Mat measures 11.4x 0.4 x 11.4 inches per tile
Easy to clean, low water absorption
Soft, durableand comfortable
Good grip
Non toxic, BPA free
Make your nursery both safe and fun at the same time with the Kiddie Puzzle Play Mats! Its bright colors give life to your room. The soft surface gives your kids a safe space to play, crawl or walk on.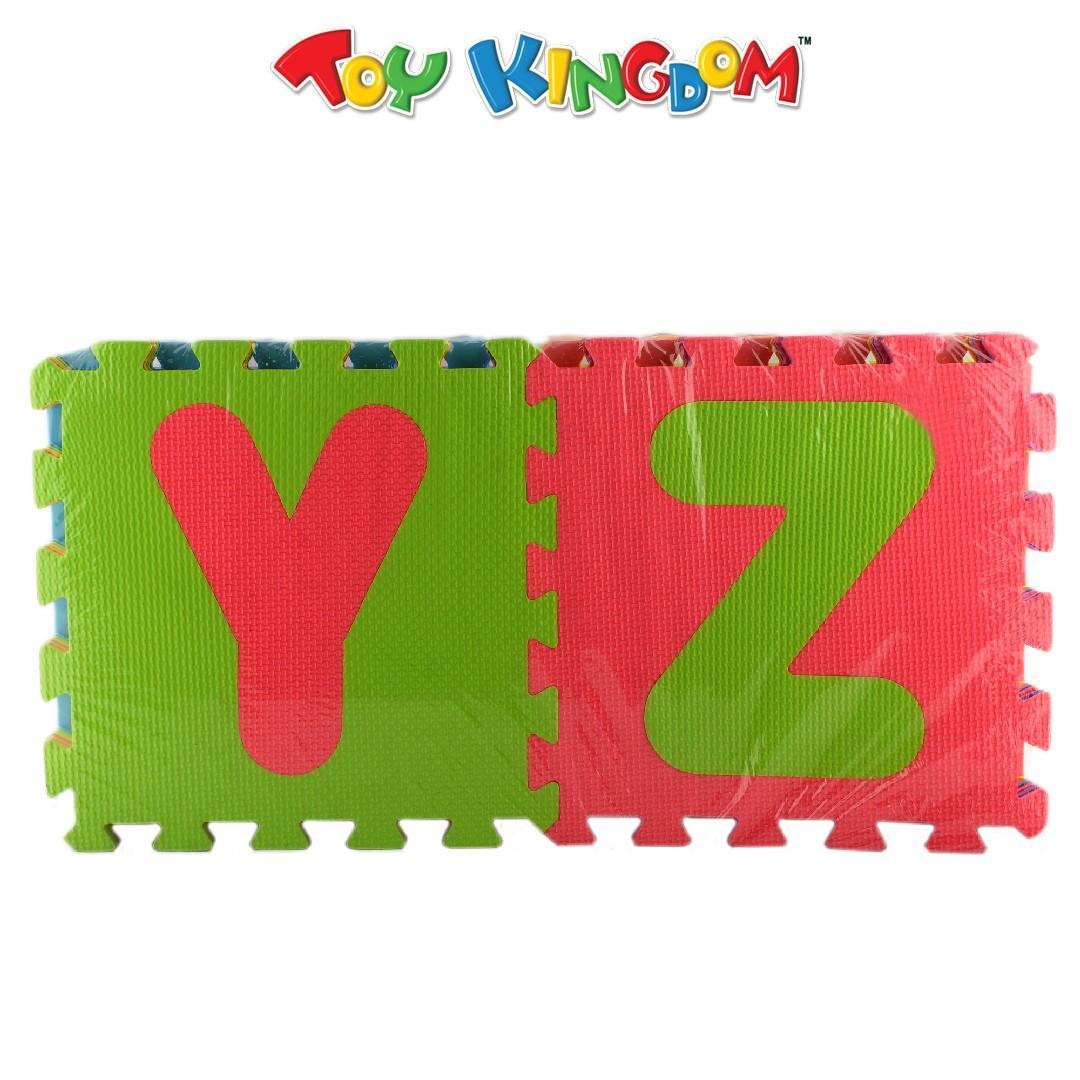 Related Products
From this collection
Loading

Product successfully added to your shopping cart

translation missing: en.products.wishlist.added_to_wishlist

There are item(s) in your cart

Loading

The cookie settings on this website are set to 'allow all cookies' to give you the very best experience. Please click Accept Cookies to continue to use the site.