Milestone Dynamic Guitar Toy for Kids
Recommended for 18 months and up
Material: Plastic
Measures approximately L15x H8inch
Comes with lights and sounds
Colorful flashing button.
Multifunction key
Develop child's hand-eye coordination.
Requires 3x AA bateries(demo batteries included).
Milestone Dynamic Guitar Toy for Kids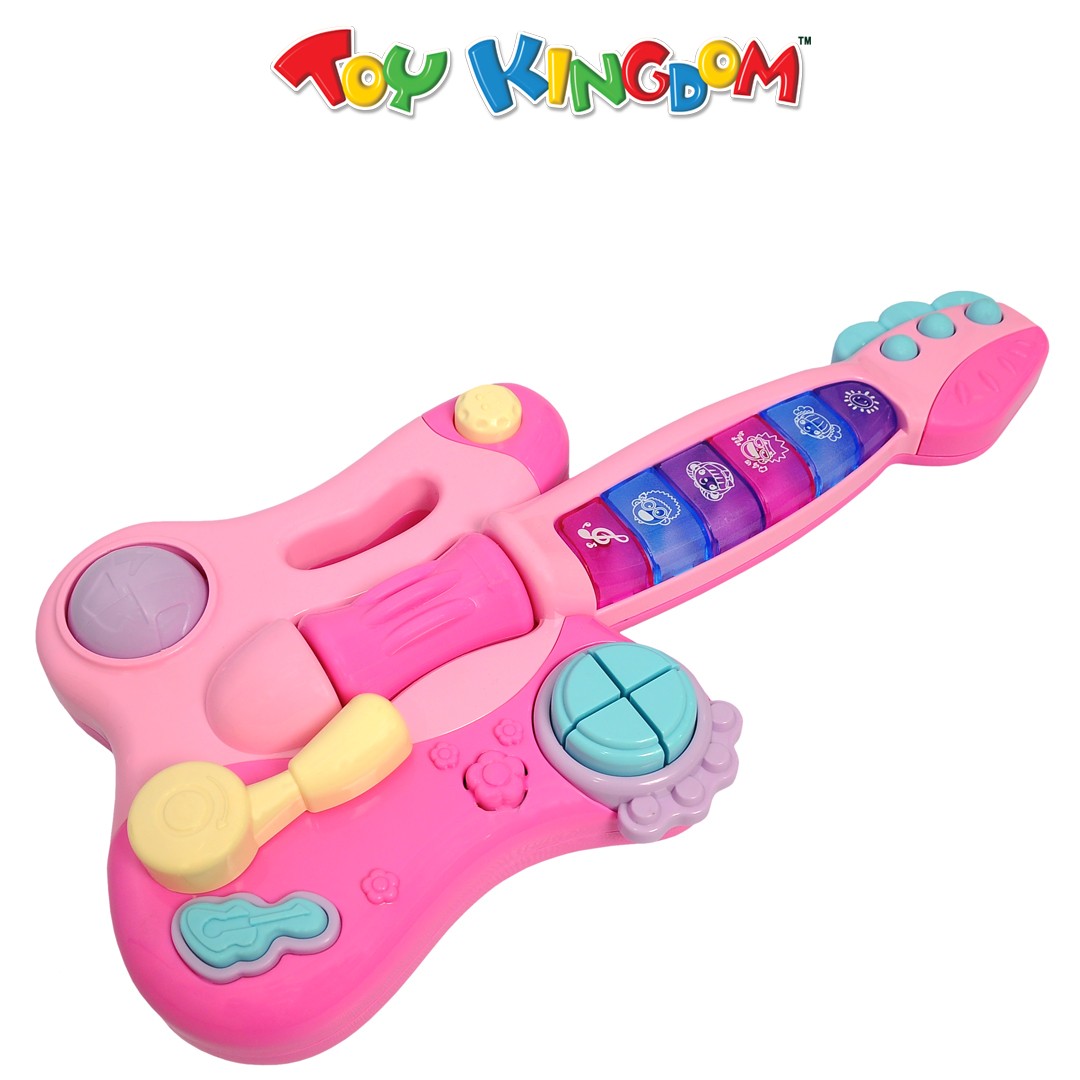 Related Products
From this collection
Loading

Product successfully added to your shopping cart

translation missing: en.products.wishlist.added_to_wishlist

There are item(s) in your cart

Loading

The cookie settings on this website are set to 'allow all cookies' to give you the very best experience. Please click Accept Cookies to continue to use the site.