Recommended for ages 3 and up
Made of plastic
With nylon strings
Light and fun to play with
Sing and strum guitar
Help your kid take a step closer to his dream of becoming a guitar superstar! Let your little one strum and follow his own beat. This Disney Mickey Mouse Guitar is light enough to be carried around by any kid.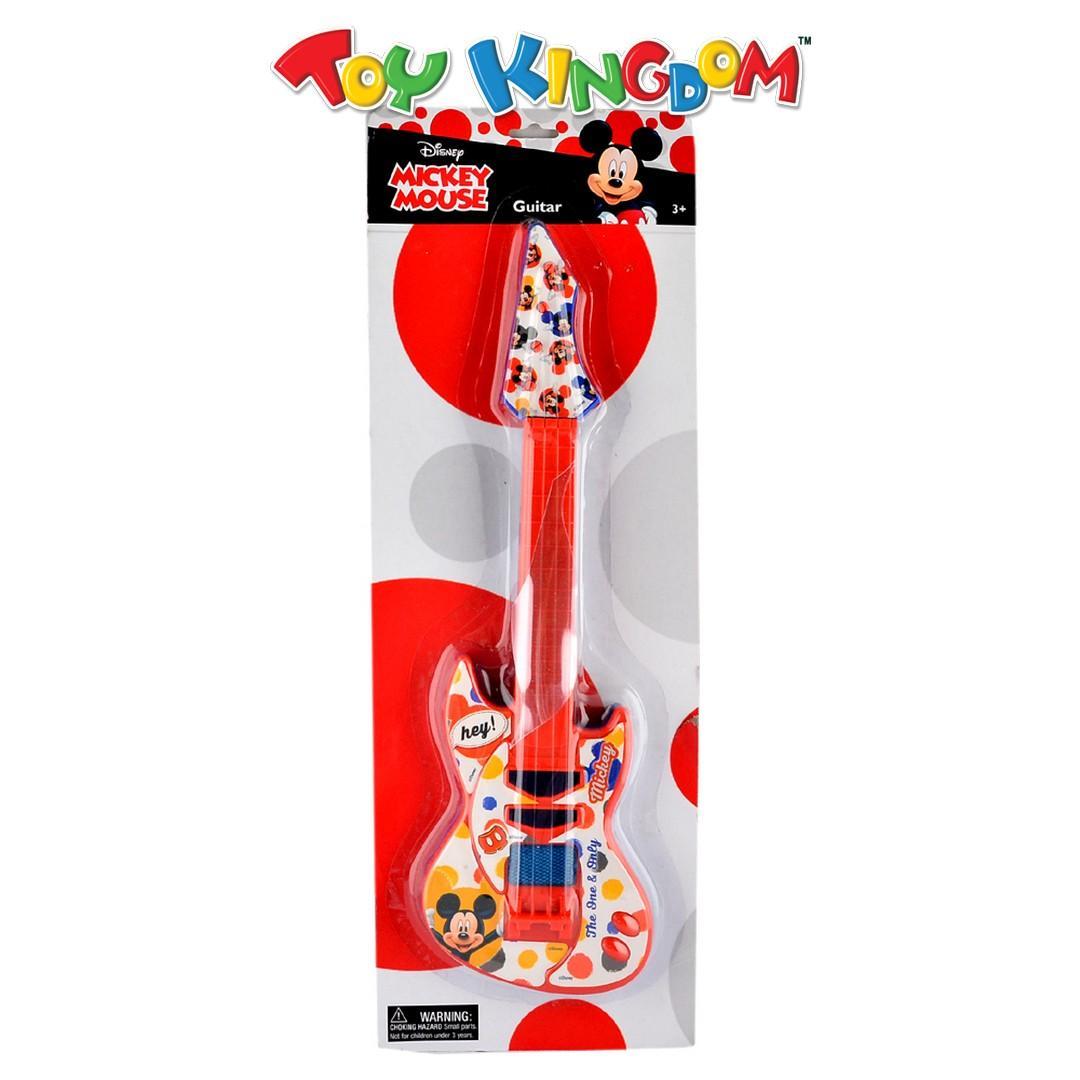 Related Products
From this collection