Description
Recommended for ages 7 years and up
Material: Plastic
Includes 4 LEGOHarry Potterminifigures and bricks
Featuresa forest scene with a small lakeside build and 2 buildable trees with a spell-cast shooting function.
Inspired by the movieHarry Potterand the Prisoner of Azkaban.
Develop kids imagination and creativity.
Lego Harry Potter Expecto Patronum for Kids
Transport fans of Harry Potter aged 7 and over to a magical world of wizards, Dementors and mythical creatures with this LEGO Harry Potter Expecto Patronum building set.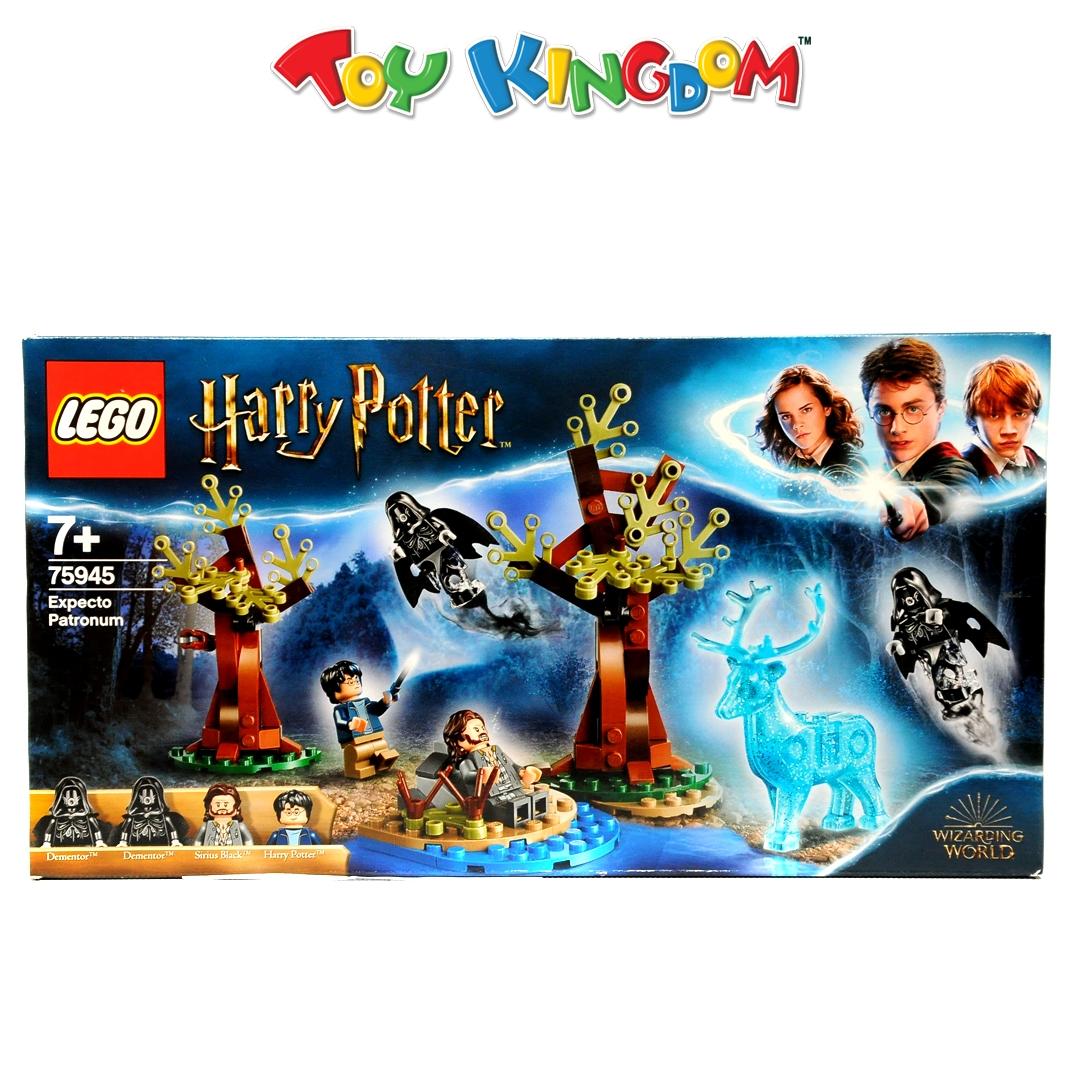 Payment & Security
Your payment information is processed securely. We do not store credit card details nor have access to your credit card information.