Push & Pedal Training Bike for Kids
Recommended for ages 3 years and up
Material: Metal
Cushioned grips and seat
4 soft rubber wheels
Perfect gift for kids
Push & Pedal Training Bike for Kids
Ride down the block in style with this Push & Pedal Training Bike. With child friendly gear, you know your kid is in good hands. It's easy to carry around, so your little one can always have fun on the road.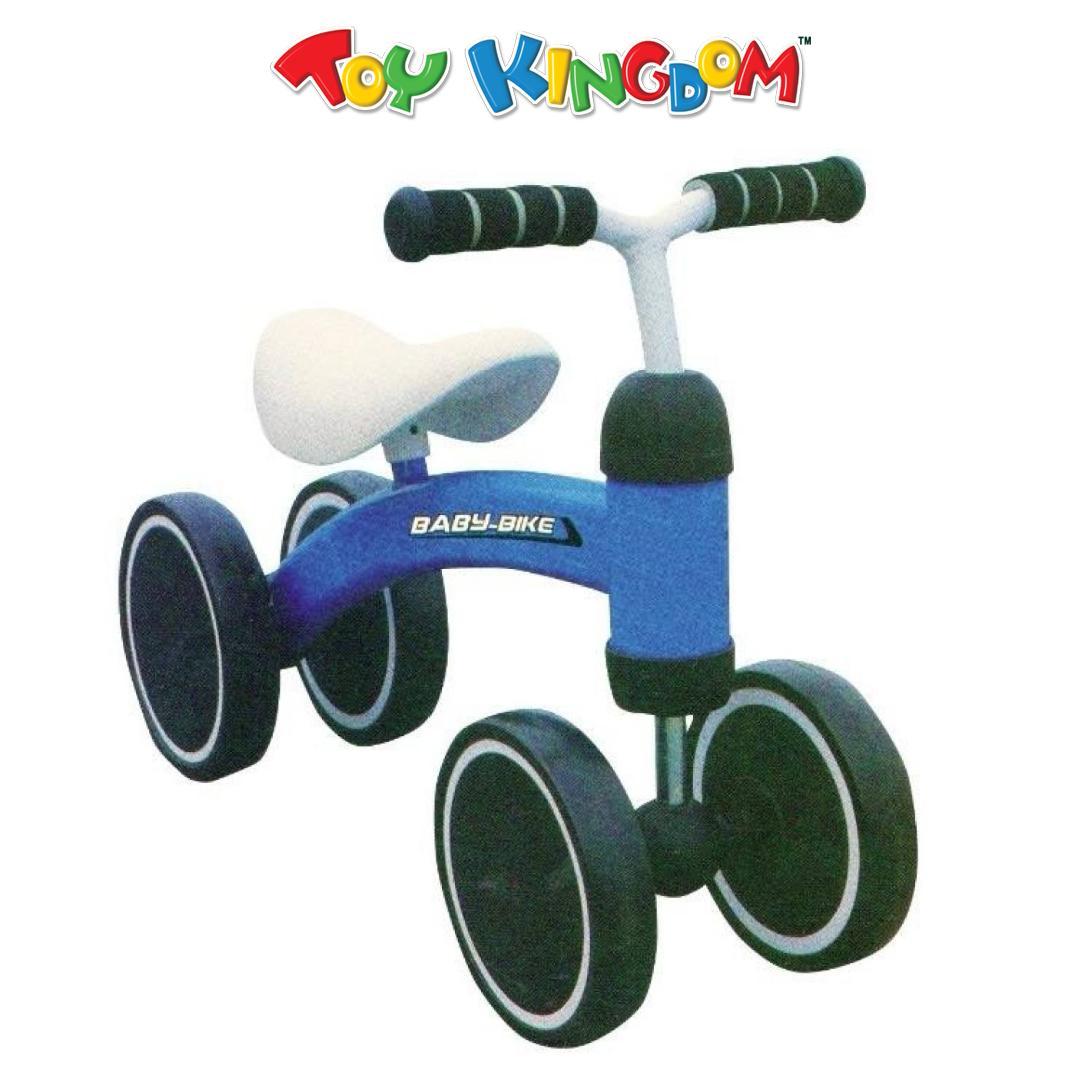 Related Products
From this collection
Loading

Product successfully added to your shopping cart

translation missing: en.products.wishlist.added_to_wishlist

There are item(s) in your cart

Loading

The cookie settings on this website are set to 'allow all cookies' to give you the very best experience. Please click Accept Cookies to continue to use the site.