Hot Wheels Downtown Power Plant Blast
Recommended for ages 4 to 8 years
Includes one Hot Wheels vehicle
Each set is a great addition to an awesome Hot Wheels City build. Connects directly to other Hot Wheels City sets and track for creating an entire world of adventure. ​Push-Around Play.
Approximately 5 x 8 x 8 inches
​Hot Wheels Downtown Power Plant Blast
Fuel kids' imagination with this fun-packed assortment of Hot Wheels City play sets. Each set is based on a landmark location that will unlock storytelling, like the police station, fire station, gas station, power plant and aquarium. Look out for the monkey at the power plant and the piranhas at the aquarium!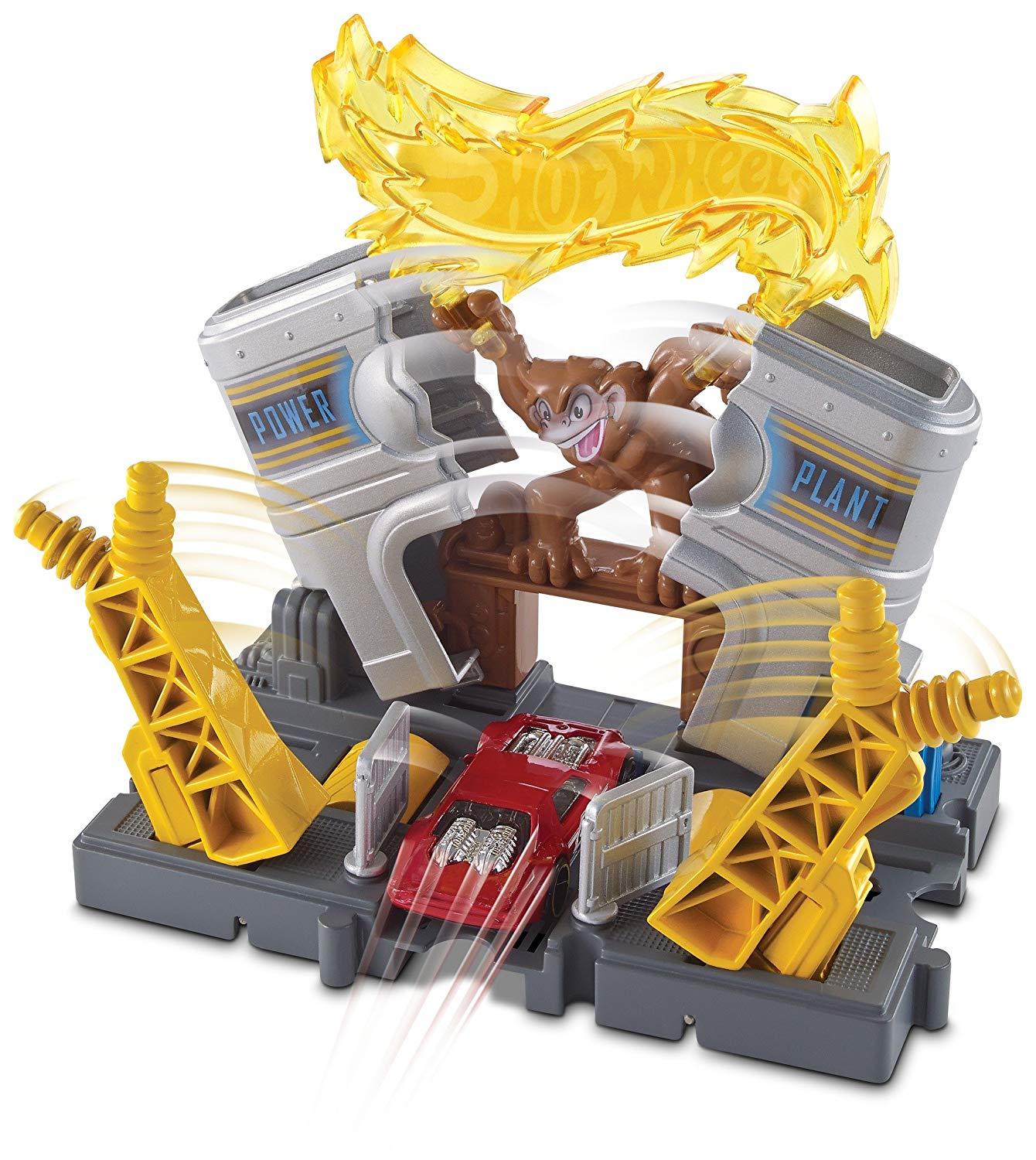 Related Products
From this collection
Loading
Product successfully added to your shopping cart
translation missing: en.products.wishlist.added_to_wishlist
There are item(s) in your cart
Loading
The cookie settings on this website are set to 'allow all cookies' to give you the very best experience. Please click Accept Cookies to continue to use the site.