Bake Shop Patisserie Set for Kids
Recommended for ages 3 years and up
Net wt 454 g (1lb)
Contains 454 g sand, 1 sand roller, 3 molds, 3 stampers, 1 spatula, 6 decorations, 1 serving tray, and 1 instruction guide
Never dries out
Mix, mold, and make your own sweet treats
Made with natural sand
Perfect gift for kids
Bake Shop Patisserie Set for Kids
Let your kids explore their imagination and creativity with this Bake Shop Patisserie Set. Invite your friends and mix, mold, and make your own sweet treats. This playset can enhance your kids' imagination, creativity, and social skills.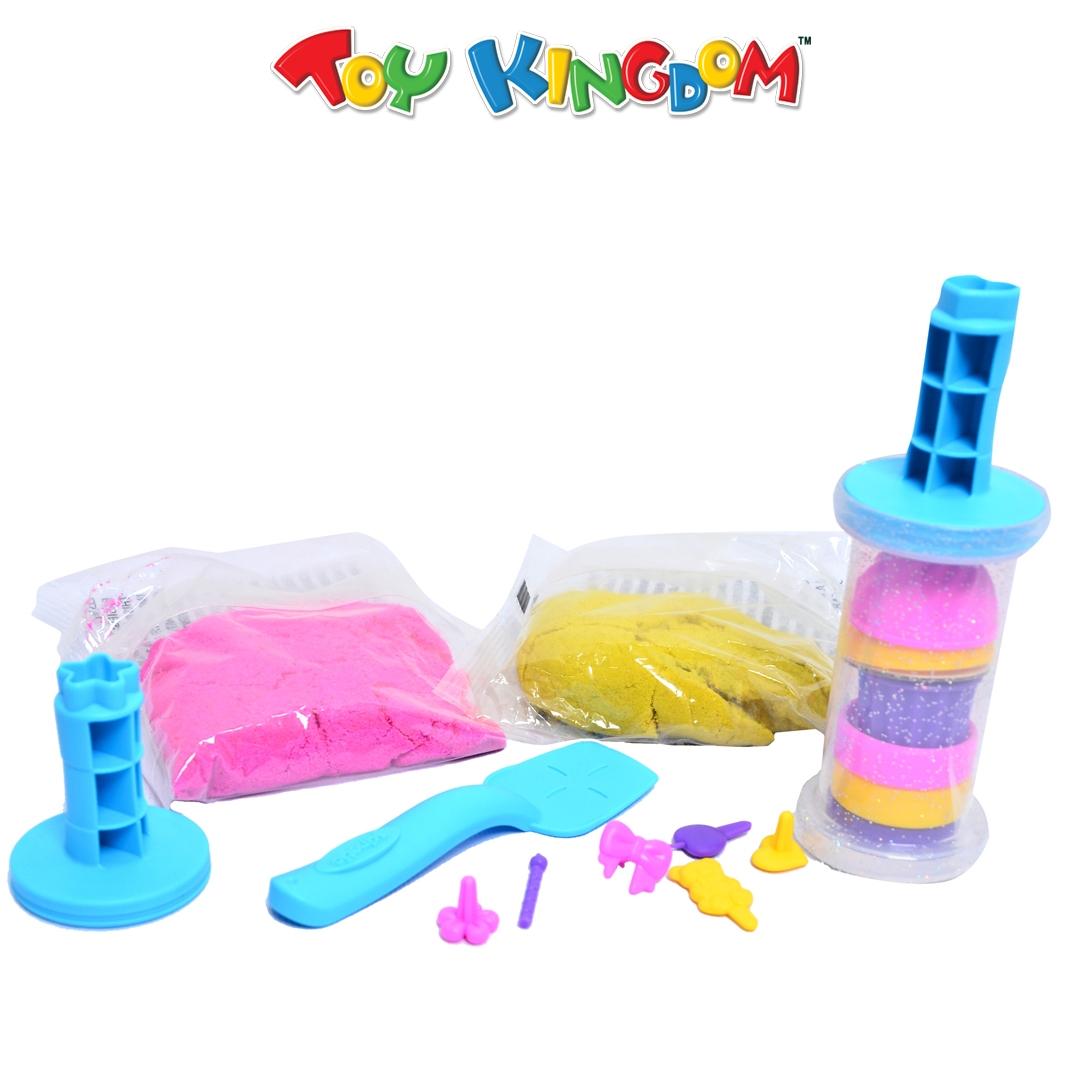 Related Products
From this collection
Loading

Product successfully added to your shopping cart

translation missing: en.products.wishlist.added_to_wishlist

There are item(s) in your cart

Loading

The cookie settings on this website are set to 'allow all cookies' to give you the very best experience. Please click Accept Cookies to continue to use the site.