Description
Recommended for ages 6 years and up
Material: Card
Take your Bakugan game to the next level with Bakugan Card Booster Pack Volume 2.
Comes with new ability cards that enhance the strategy of the game.
Roll into Baku-action with this pack!
Cool gift for boys and Bakugan fans.
Bakugan B028 Card Booster Pack Volume 2 for Boys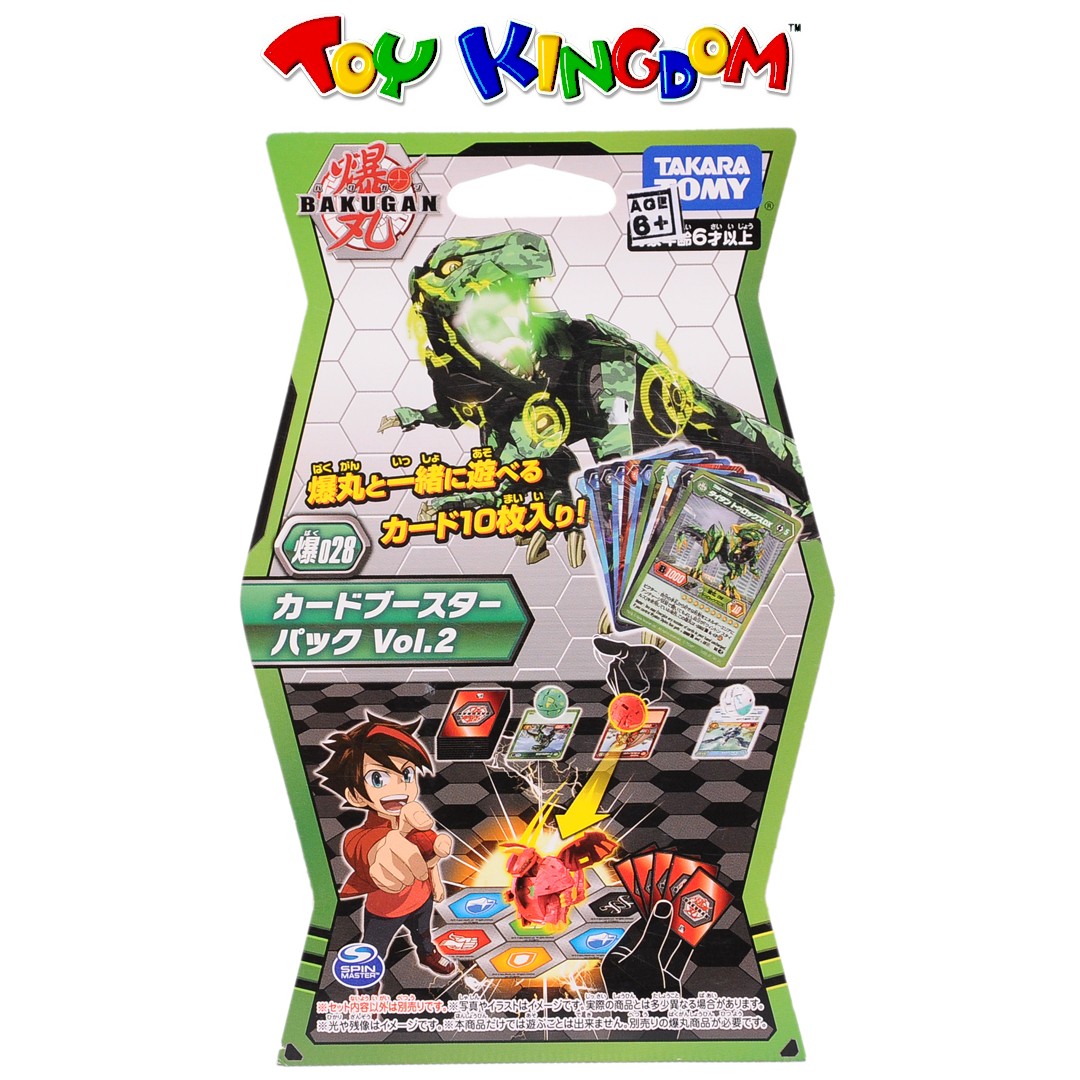 Payment & Security
Your payment information is processed securely. We do not store credit card details nor have access to your credit card information.