Description
Recommended for ages 3 years and up
Material: Plastic
Includes 2 reusable cling scenes,1 brush stylus, and 6 tracing templates.
Easily change your background image with peel and stick static clings.
Apply cling background.
Choose your design element.
Add texture with the brush stylus.
For use with Play n' Trace.
Boogie Board Space Adventure Reusable Cling Scenes for Kids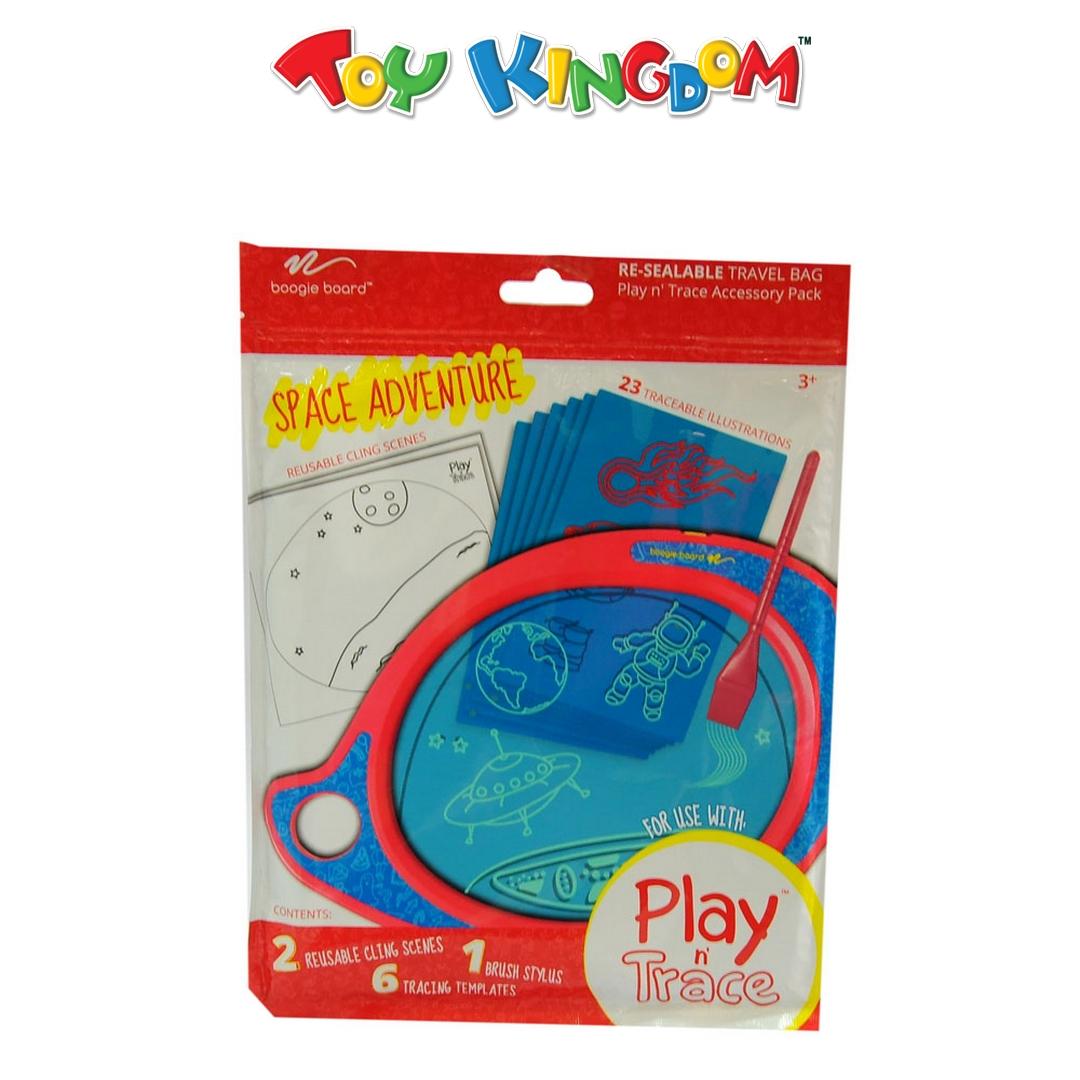 Payment & Security
Your payment information is processed securely. We do not store credit card details nor have access to your credit card information.