Description
Recommended for ages 4 years and up
Metal spray bottle
75 ml
Safe for hair and skin
Safe for kids
Derma-tested
Washable haircolor spray
Change your look in 3 easy steps: Spray, Wash and Repeat!
Cospray Washable Haircolor Spray - Blue
If you have a character to do or you're just feeling out of the blue, color your hair with this Cospray Washable Haircolor Spray in Blue! Change your look in a minute: Spray, wash, and repeat!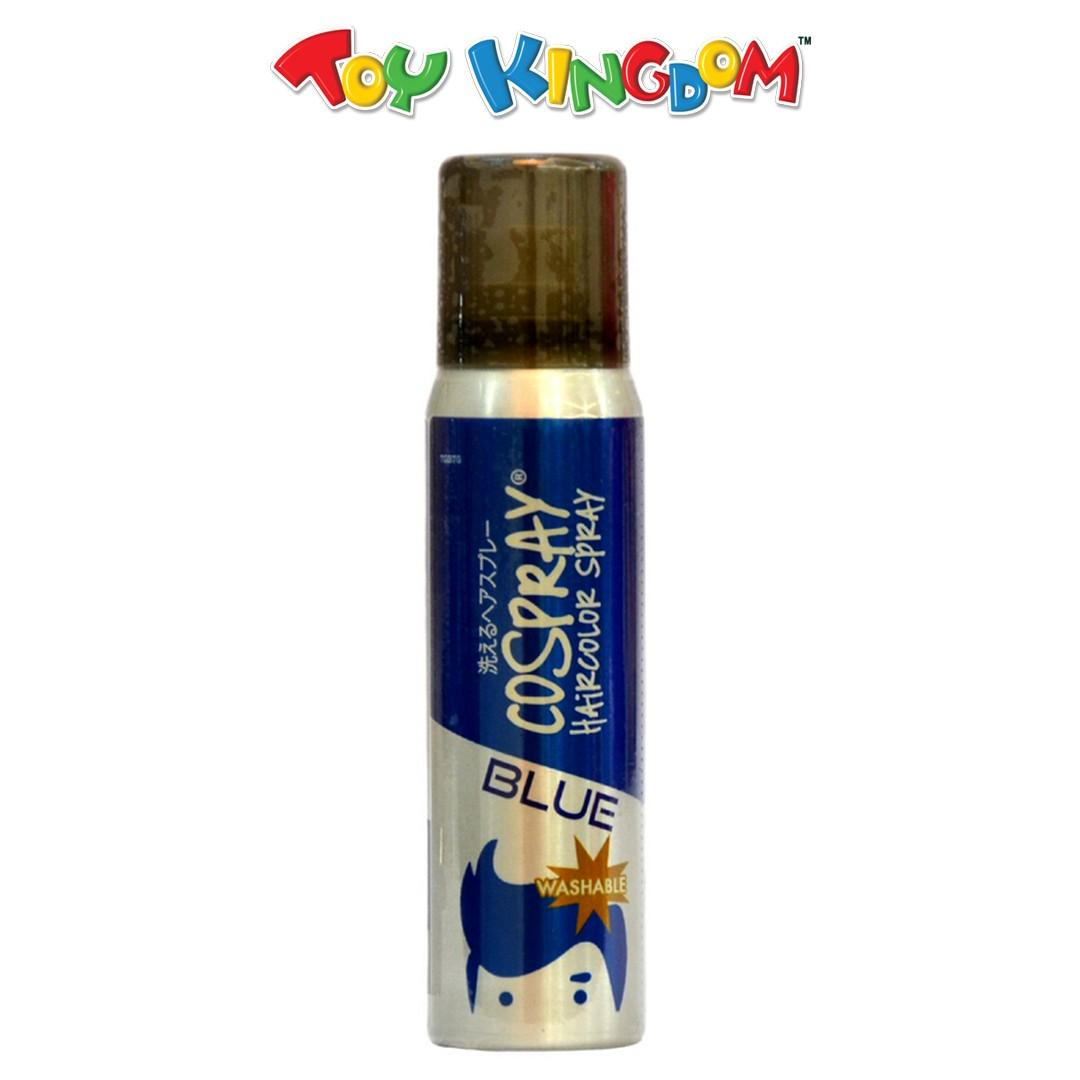 Payment & Security
Your payment information is processed securely. We do not store credit card details nor have access to your credit card information.