Description
Brand: Mattel
Recommended for ages 4 years and up
Material: Plastic
Includes: 1 doll, 1 animal and accessories
Doll measures approximately 6 inches tall
Collect them all!
Designed with 7 points of articulation
Meet the Enchantimals - a group of lovable girls who share a special bond with their animal best friends. Together, they live in a fantastical world where fun and adventure are right around every corner! A world where friendship makes anything possible.

Felicity is quick, clever and completely curious about anything. Felicity and Flick love to go exploring together, especially to places they have never been to before.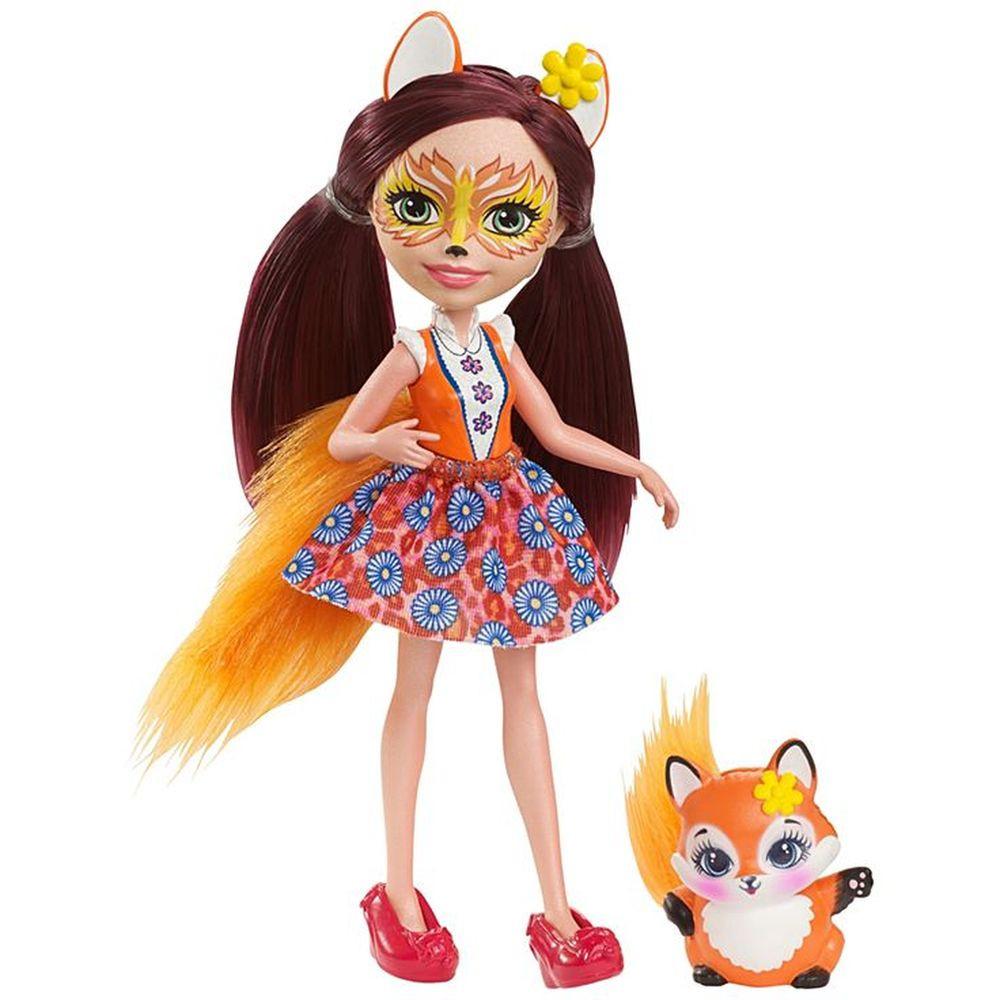 Payment & Security
Your payment information is processed securely. We do not store credit card details nor have access to your credit card information.