Fashion Angels Make Your Own Shaggy Latch Hook Slipper Kit for Girls
Recommended for ages 8 years and up
Materials: Yarn and rubber
Includes 1 pair of shoe bases, 1 pair of mesh bases, 2 pieces of adhesive, 6 colors of yarn, latch hook tool and instructions
Soft, furry and terribly cute.
Fun to make and even more fun to wear.
One size fits to all
Fashion Angels Make Your Own Shaggy Latch Hook Slipper Kit for Girls
Soft, furry and terribly cute, this Make Your Own Shaggy Latch Hook Slippers Kit from Fashion Angels are fun to make and even more fun to wear. This kit comes complete with a foam slipper base to cut to fit your shoe size, and pre-cut yarn in a bright rainbow of colors, along with the latch hook tool. Follow our rainbow pattern included in the instructions, or design a color pattern of your own to latch hook the foot bed and top strap of these slippers. This kit is fun, and so relaxing to make that you will want enough kits to make a pair for the entire family!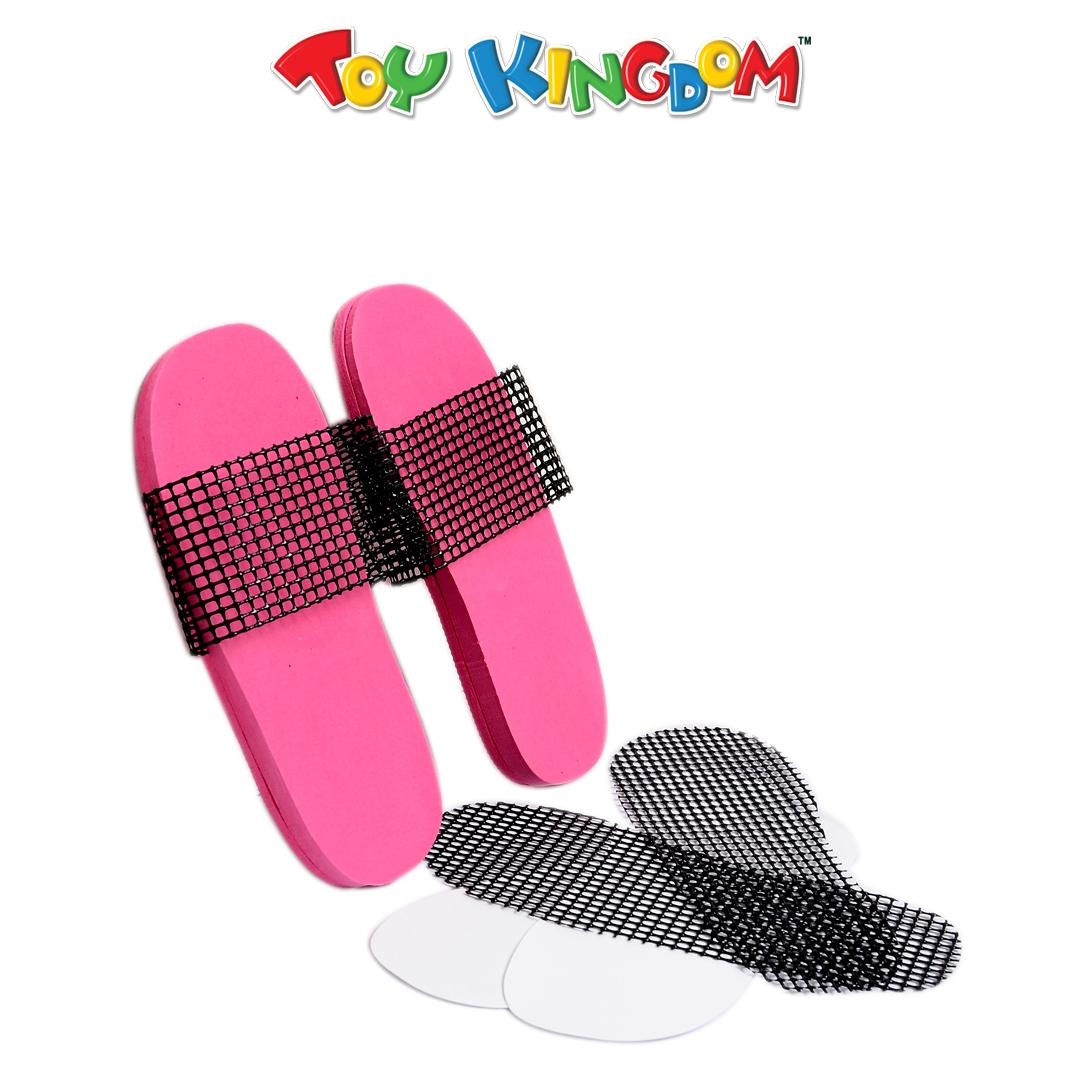 Related Products
From this collection
Loading

Product successfully added to your shopping cart

translation missing: en.products.wishlist.added_to_wishlist

There are item(s) in your cart

Loading

The cookie settings on this website are set to 'allow all cookies' to give you the very best experience. Please click Accept Cookies to continue to use the site.