Fluffables Orb Plum Toy
Recommended for ages 6 and up
Fluffables are the fun, cuddly characters you create and play with. Pick a pattern or design your own!
Use the stylus to push pieces of fluff into your Fluffables™ form to create a funny little friend
Comb and trim to style your Fluffables
Each kit comes with a mystery accessory for you to open and discover. These secret accessories make your Fluffables even more unique.
Leave them funny looking with long shaggy hair or trim to give them fun haircuts.
Fluffables Orb Plum Toy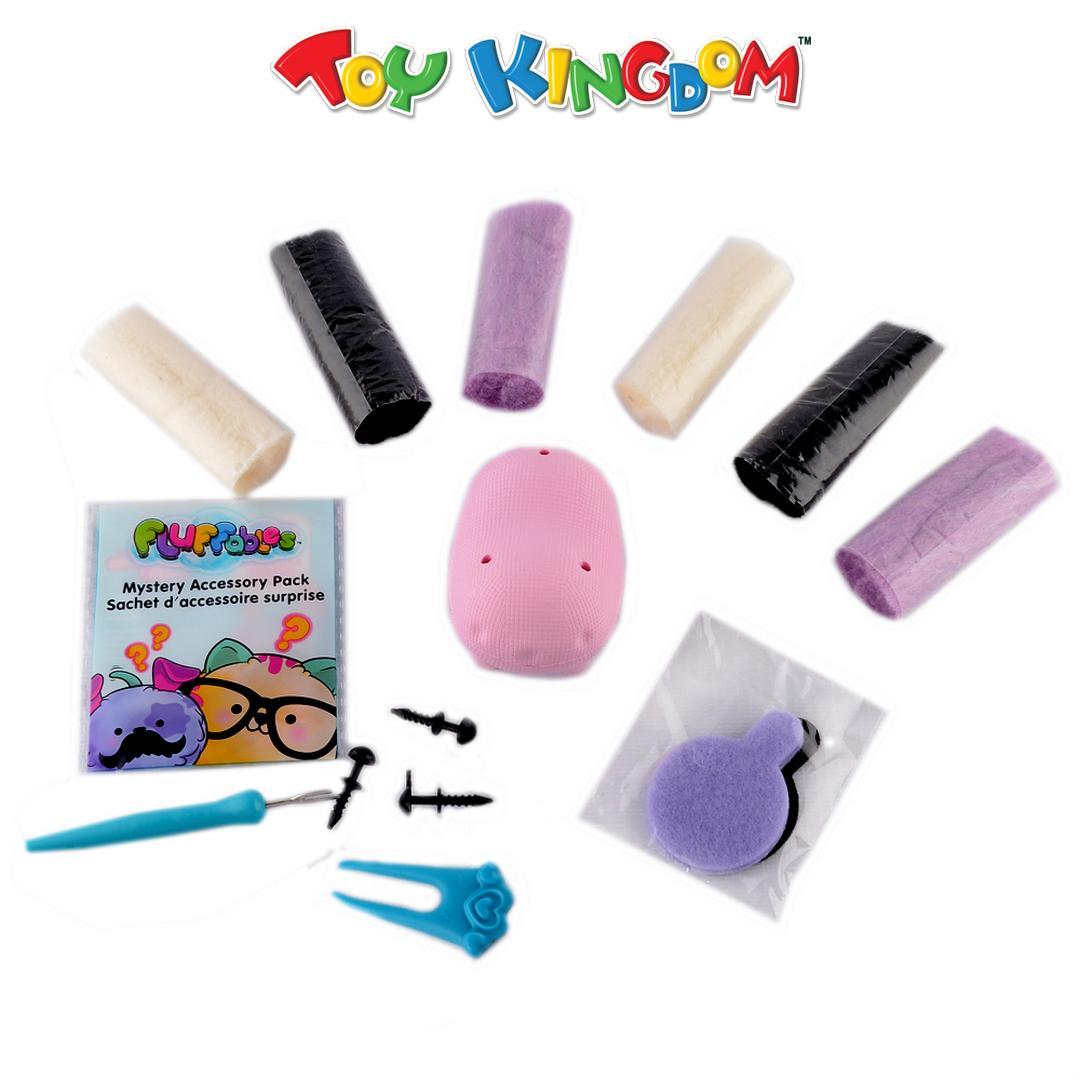 Related Products
From this collection