Description
Recommended for ages 4 and up
New improved quality
Each pack contains 1 basic part
Switch direction or crash!
Reconfigurable track pieces let kids build unique stunts and races for a one-of-a-kind track experience. Rev up their creativity with the open-ended world of Hot Wheels Track Builder System.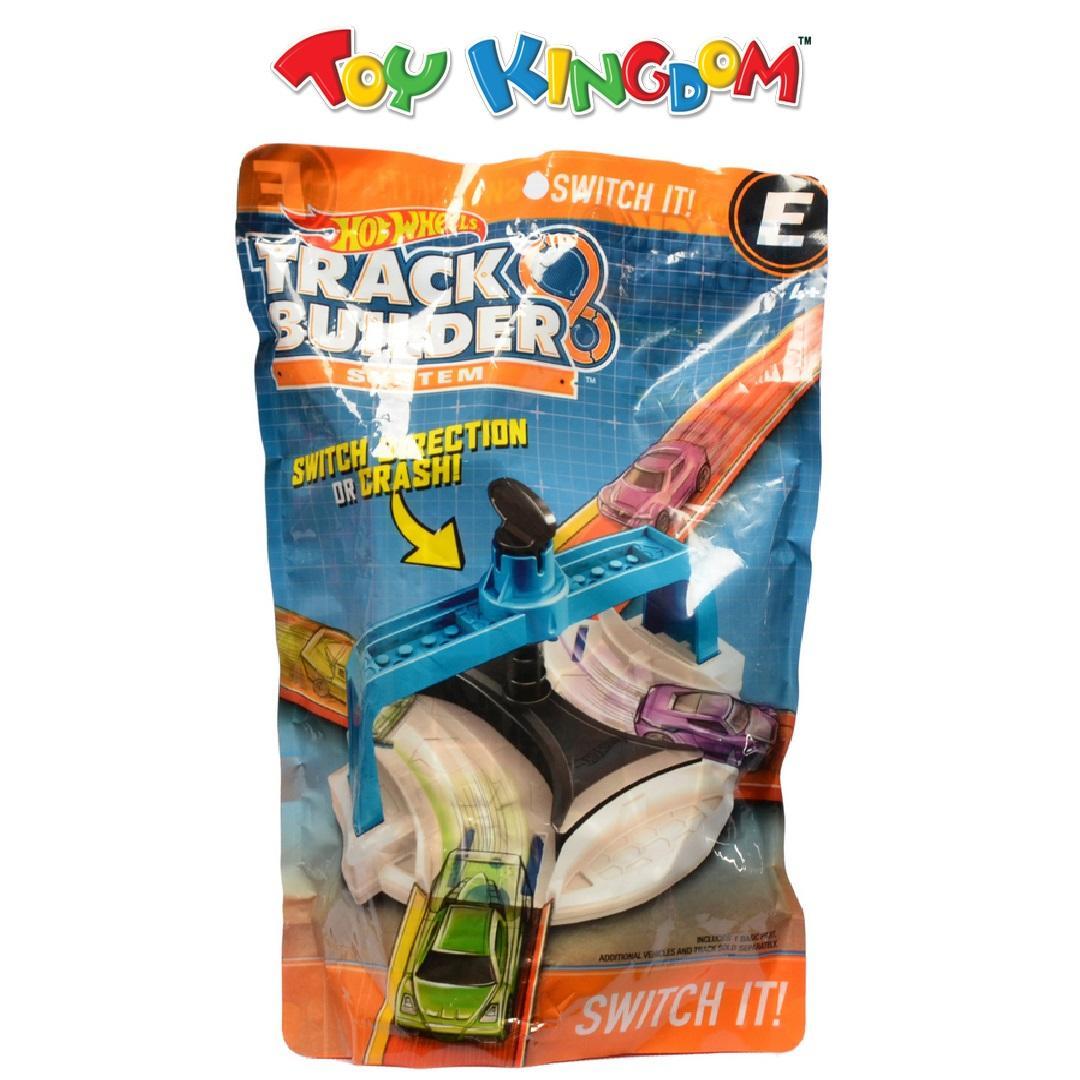 Payment & Security
Your payment information is processed securely. We do not store credit card details nor have access to your credit card information.