Description
Recommended for ages 3-7years
Material: Cardboard
Includes 28 cardboard dominos
Measures approximately 4.5 x 2 inch
2 ways to play: an illustrated side, to find and assemble 2 identical animals and a numbered side to teach and entertain young and old!
Can be played 2-4 players.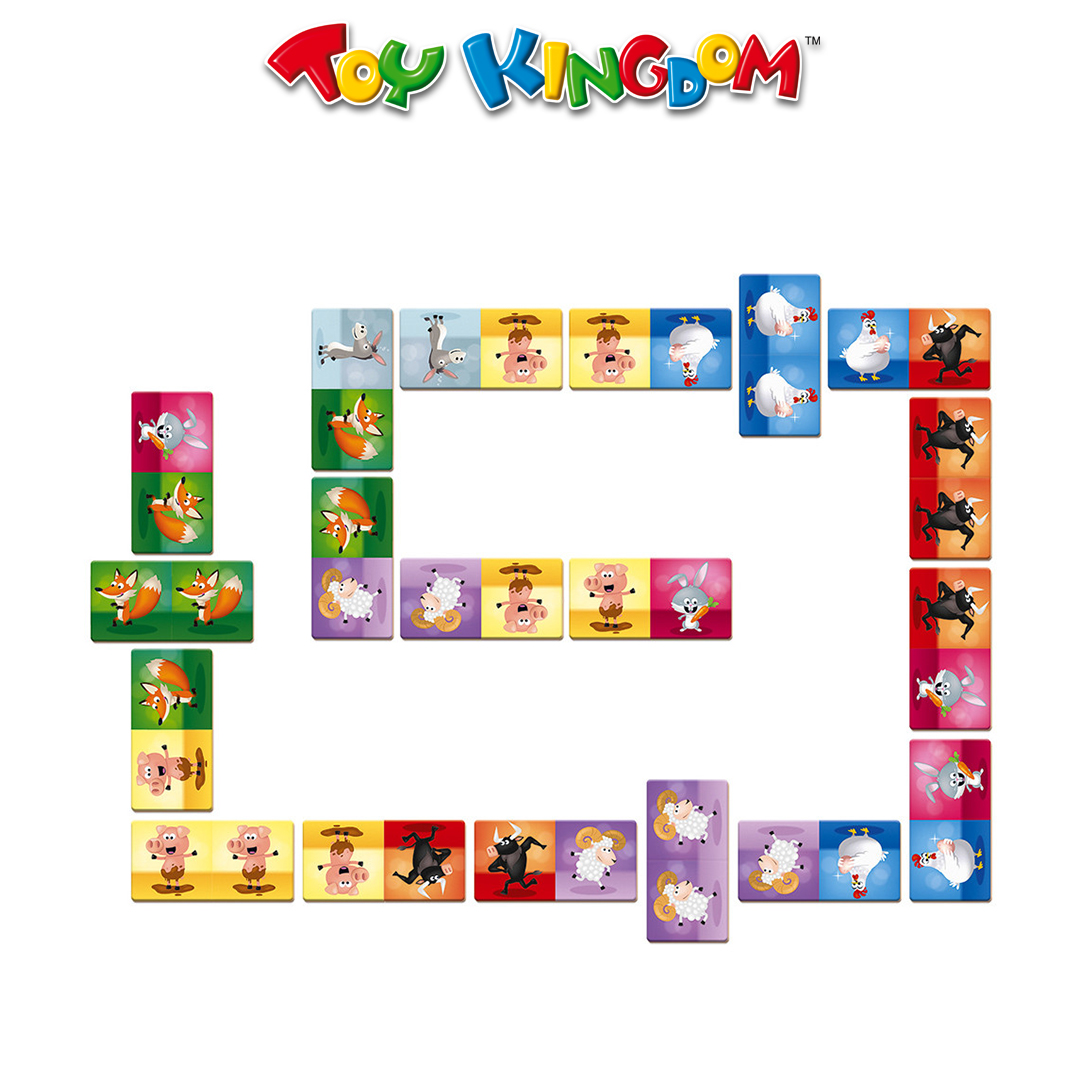 Payment & Security
Your payment information is processed securely. We do not store credit card details nor have access to your credit card information.