Description
Recommended for ages 1 and up.
Maaterials: Fur and micro-velvet
Measures: L5.5xH7 in.
Packaging measures approximately L=16.5cm x W=16cm x H=21cm
Soft to touch
It comes in a reusable drawer box.
Kaloo Les Amis Regliss' Donkey Musical for Kids - Medium
Baby will fall asleep to the sweet lullaby of "Loves makes the world go round". This donkey musical is extremely soft to the touch, with ears in microvelour, an embroidered scarf, a Kaloo signature proudly displayed on his paw, all little details that will make Régliss' the best gift for anyone. Offered in an elegant reusable drawer box.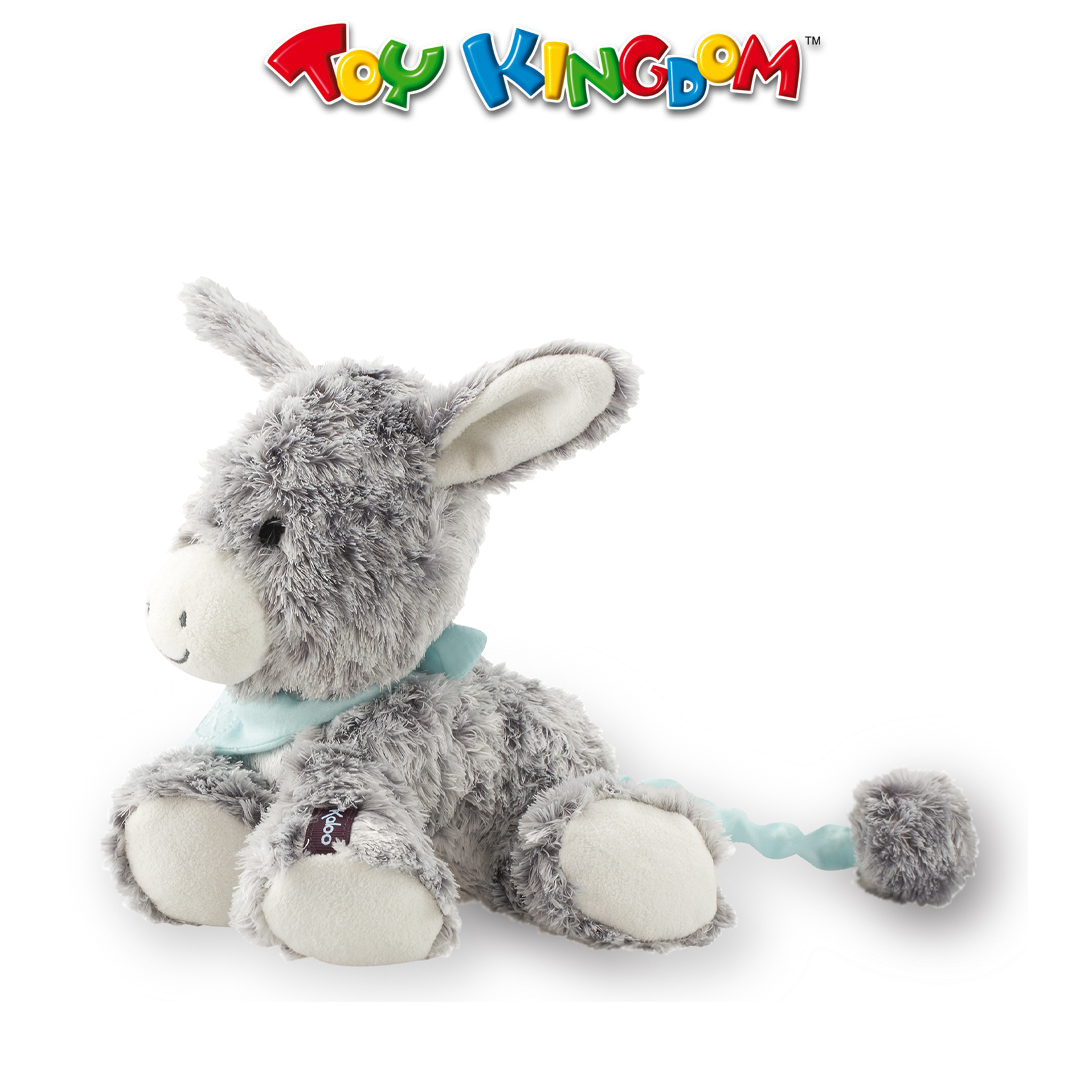 Payment & Security
Your payment information is processed securely. We do not store credit card details nor have access to your credit card information.