Kaloo Les Amis Regliss' Donkey Pink for Kids - Medium
Recommended for ages 1 and up.
Material: Micro-velvet
Measures: L5.5xH5.5 in. Plush Toy
Packaging measures approximately L=16cm x W=16cm x H=16cm
Presented in an elegant reusable drawer box.
Its short fur is extremely soft to the touch.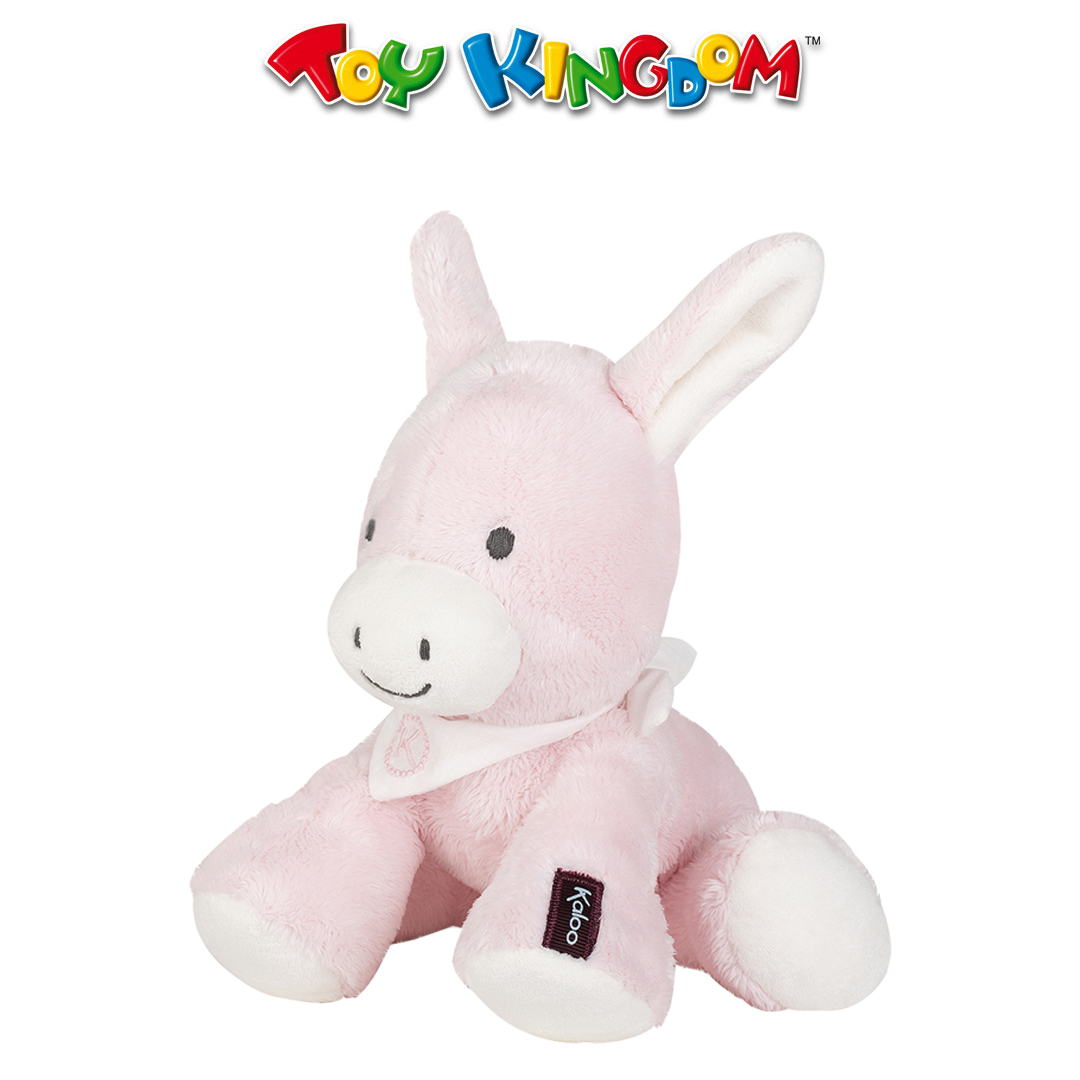 Related Products
From this collection
Loading

Product successfully added to your shopping cart

translation missing: en.products.wishlist.added_to_wishlist

There are item(s) in your cart

Loading

The cookie settings on this website are set to 'allow all cookies' to give you the very best experience. Please click Accept Cookies to continue to use the site.