Description
Recommended for ages 3 and up.
Materials: Fur and Micro-velvet.
Measures: L5xH10 inch
Packaging measures approximately L=15cm x W=11cm x H=27cm
Has a soft body.
Friendly and Trendy look.
Kaloo Paprika Fox Doudou Puppet
Paprika is so cute with its long ears and cute colored tail. They will make it easy for the baby to grab it with its little hands. The fox will be the best fellow companion of your child and its extra soft belly will be ideal for hugs. Its little blue bandana, symbol of the Les Amis range brings out a friendly and trendy touch. The puppet version can be used for interactive games with the baby and parents.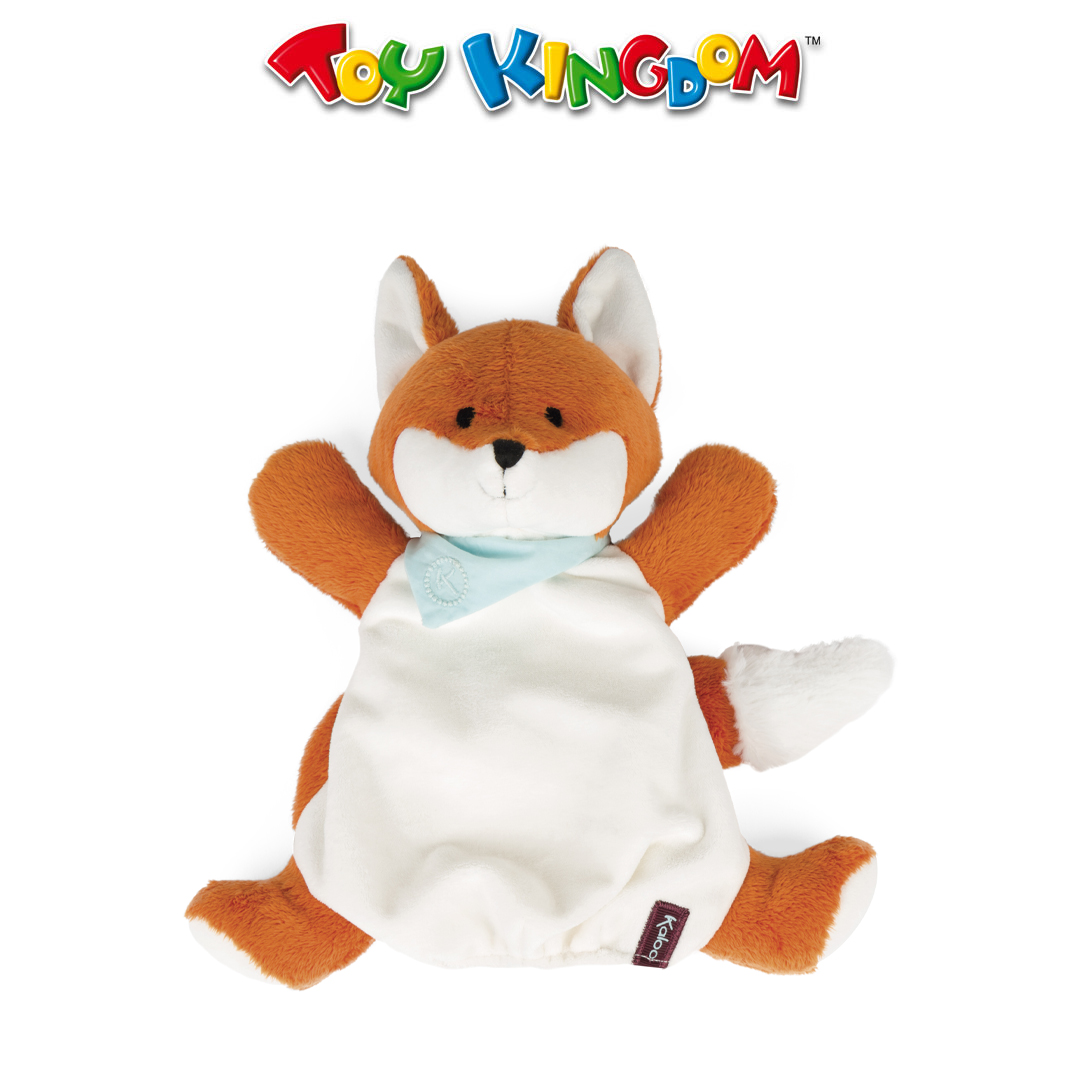 Payment & Security
Your payment information is processed securely. We do not store credit card details nor have access to your credit card information.