Description
Recommended for ages 4 years and up
Materials: Plastic and slime
Includes 1shell, 1 baby shell,1 tool, 1 string, 1 bagcompound, 20 baby pearls, 1 surprise pearl
Shuck it! Find it! Bead it!
Collect them all.
Lil' Shuckies Pearl Party Series 1 for Kids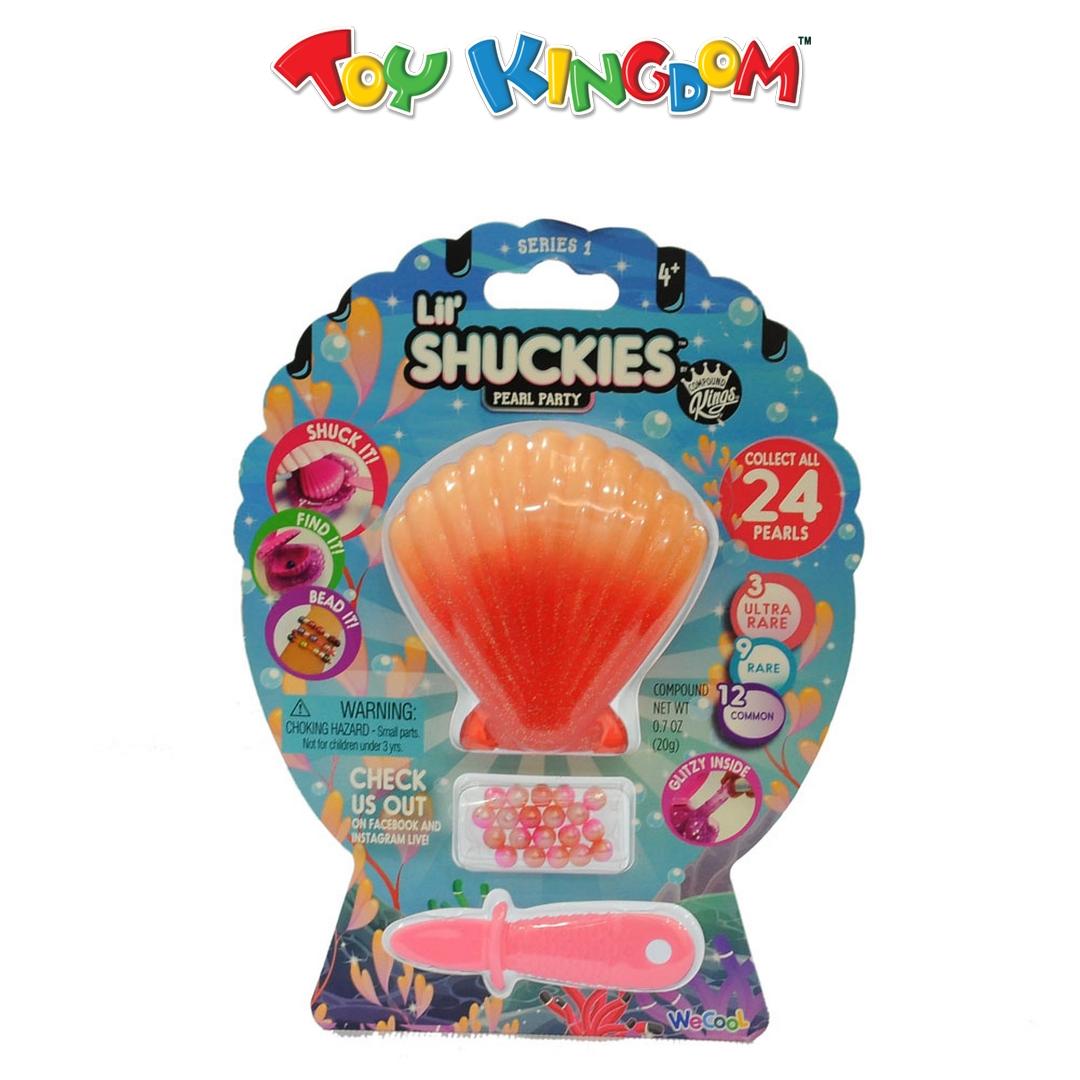 Payment & Security
Your payment information is processed securely. We do not store credit card details nor have access to your credit card information.