Description
Recommended for ages 3 and up
Includes 13 cards and 58 magnets
Measures approximately 7.5 x 10.5 inches
Create your own story
Easy to carry
Develops creative thinking and imagination
Playset includes 58 magnets, 13 cards, and sturdy storage box with one background.

Just lift the box cover and Open up a magnetic world where imagination is the main attraction! Choose a scene from one of the four seasons to decorate with any of over 40 included pieces. Just hold a piece up to the magnetic backdrop and feel it stick like magic!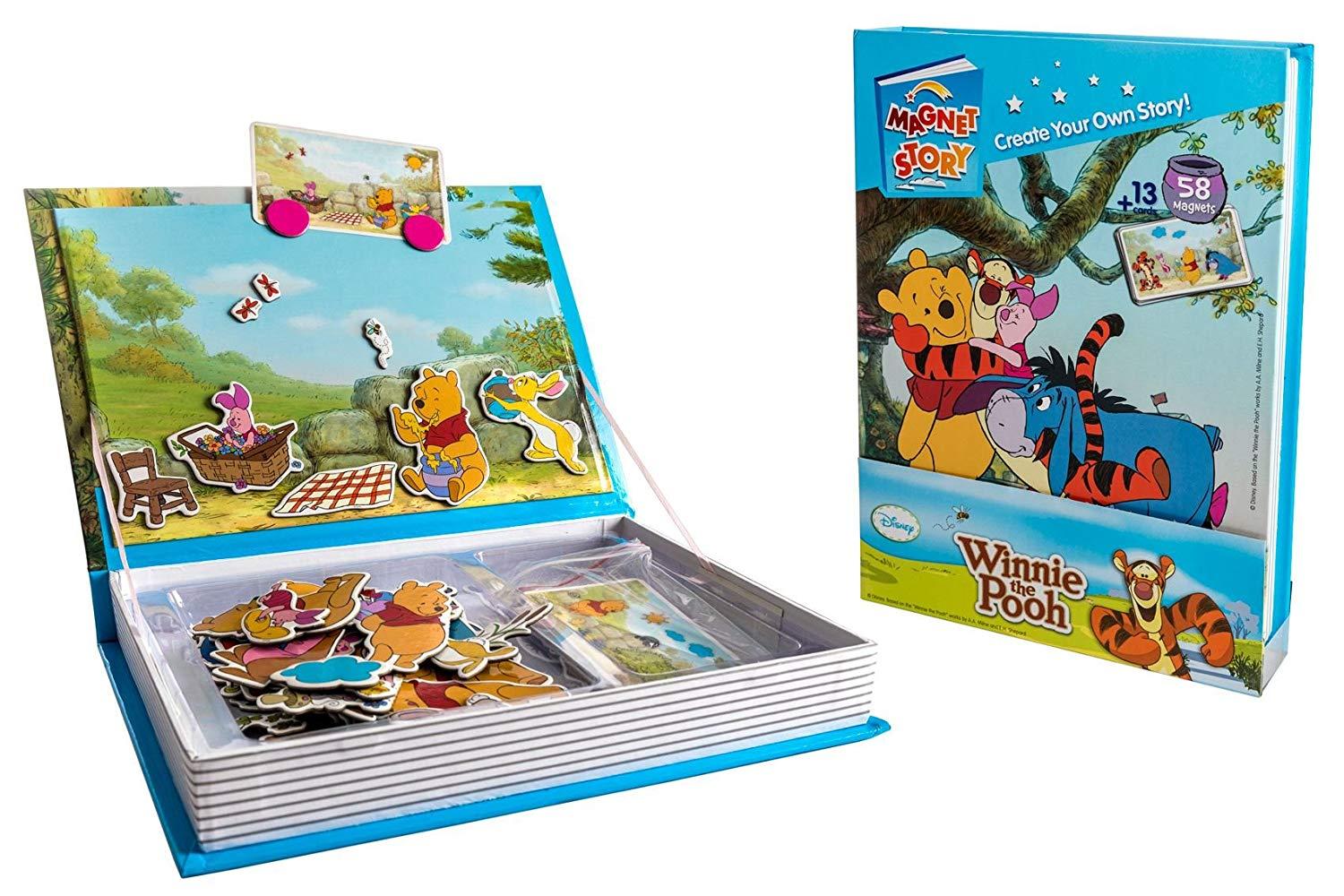 Payment & Security
Your payment information is processed securely. We do not store credit card details nor have access to your credit card information.