Marvel Ultra Spider-Man Costume-Classic Spider-Man - Large for Boys
Size: Large
For ages 8 to 9 years
Includes: Top, pants and head piece
Material: polyester
Classic Spiderman Costume
Costume for any little guy who wants to grow up to be a big hero
Perfect gift for boys
Marvel Ultra Spider-Man Costume-Classic Spider-Man - Large for Boys
Feel like a true superhero with this Marvel Spider-Man Costume. With design inspired by Spider-Man from the Marvel comics, this costume lets feel like you're Peter Parker himself. Always be Halloween-ready with this superhero costume.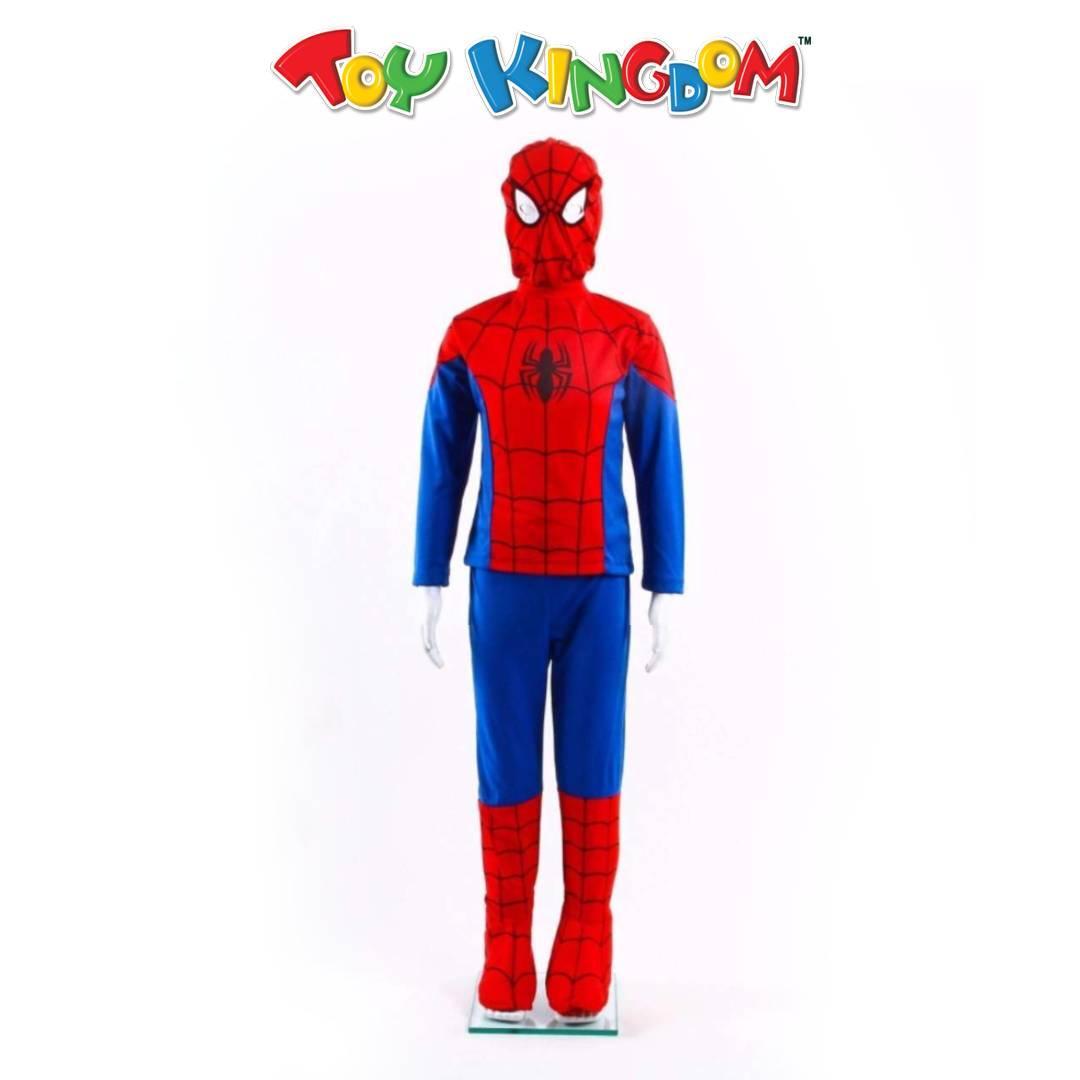 Related Products
From this collection
Loading

Product successfully added to your shopping cart

translation missing: en.products.wishlist.added_to_wishlist

There are item(s) in your cart

Loading

The cookie settings on this website are set to 'allow all cookies' to give you the very best experience. Please click Accept Cookies to continue to use the site.