Micasa Sweet Home Pet shop 37 x 28 x 40 inch
Recommended for kids ages 2 years and up
Measures approximately 37 x 28 x 40 inch
Easy to assemble
Light and stable
Accessories not included
Create your own adventure
Indoor and outdoor play tent
Micasa Sweet Home Kiddie Tent 37 x 28 x 40 inch
This tent is perfect for pretend camping outside or inside the house. The flexible support frame ensures easy assembly, and the colorful fabric will excite the kids.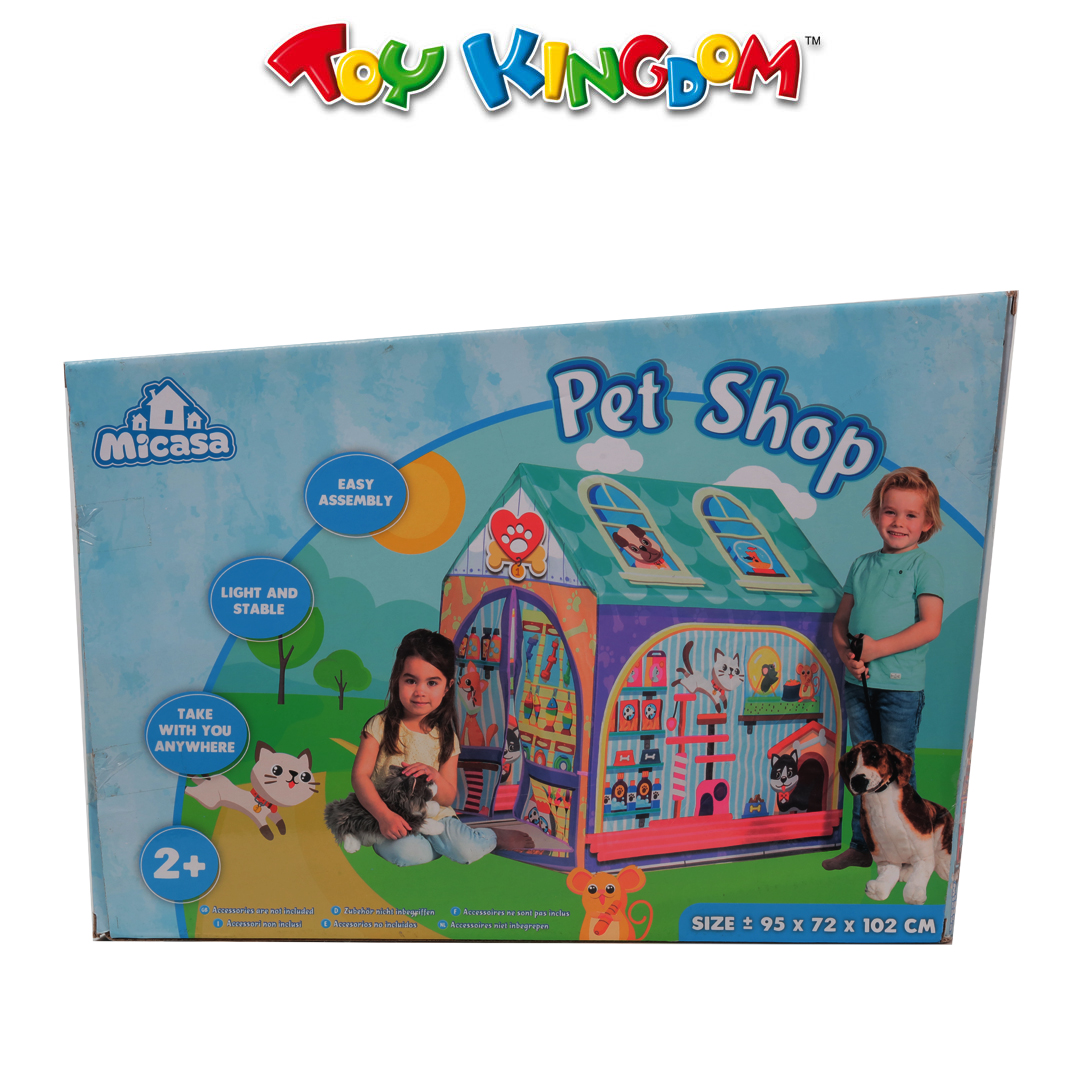 Related Products
From this collection
Loading

Product successfully added to your shopping cart

translation missing: en.products.wishlist.added_to_wishlist

There are item(s) in your cart

Loading

The cookie settings on this website are set to 'allow all cookies' to give you the very best experience. Please click Accept Cookies to continue to use the site.