Motion Sand Natural Color Sand
Recommended for ages 3 and up
Material: Sand
Fun to shape
Moving sand
Never dries out
Glossy
500g motion sand
It's like beach sand but isn't! Squish and squeeze all you want because this Motion Sand Natural Color Sand does not easily crumble into pieces like normal sand. Take the beach to your home with this stress-relieving squishy sand pack!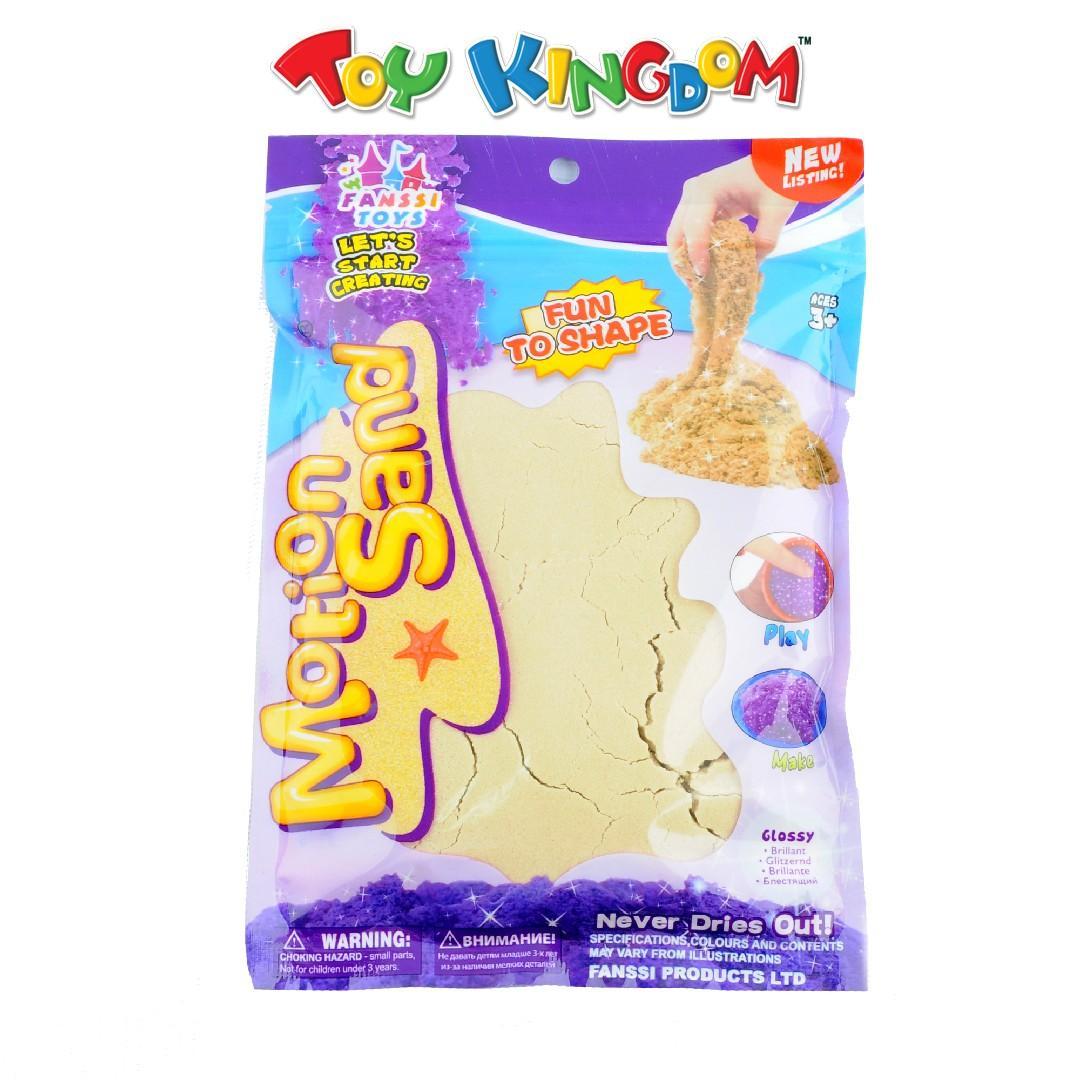 Related Products
From this collection
Loading

Product successfully added to your shopping cart

translation missing: en.products.wishlist.added_to_wishlist

There are item(s) in your cart

Loading

The cookie settings on this website are set to 'allow all cookies' to give you the very best experience. Please click Accept Cookies to continue to use the site.