Description
Recommended for ages 3 and up
Material: Dough
Includes 1 can of play-doh foam
Comes with pure squishy delight
Fun for arts and crafts time or to relax after a long day!
The firm, pliable texture and soft beads create a tactile experience that feels great in your hands, and it's non-toxic for your peace of mind.
This satisfying foam comes in a delightfully bright blue color with white beads mixed in for a true blue good time.
Play-Doh Foam Single Can for Kids
The fun of foam wherever you roam! Play-Doh Foam for kids 3 years and up is a delightful mix of squishy yet firm, and relaxing yet exciting. It's a satisfying foam experience that feels great in your hands, and the bright blue color is fun to look at, too. Poke it, shape it, squeeze it as hard as you can - this modeling foam keeps the shape you mold! It's a fun arts and crafts activity for kids and great for relaxing after a long day.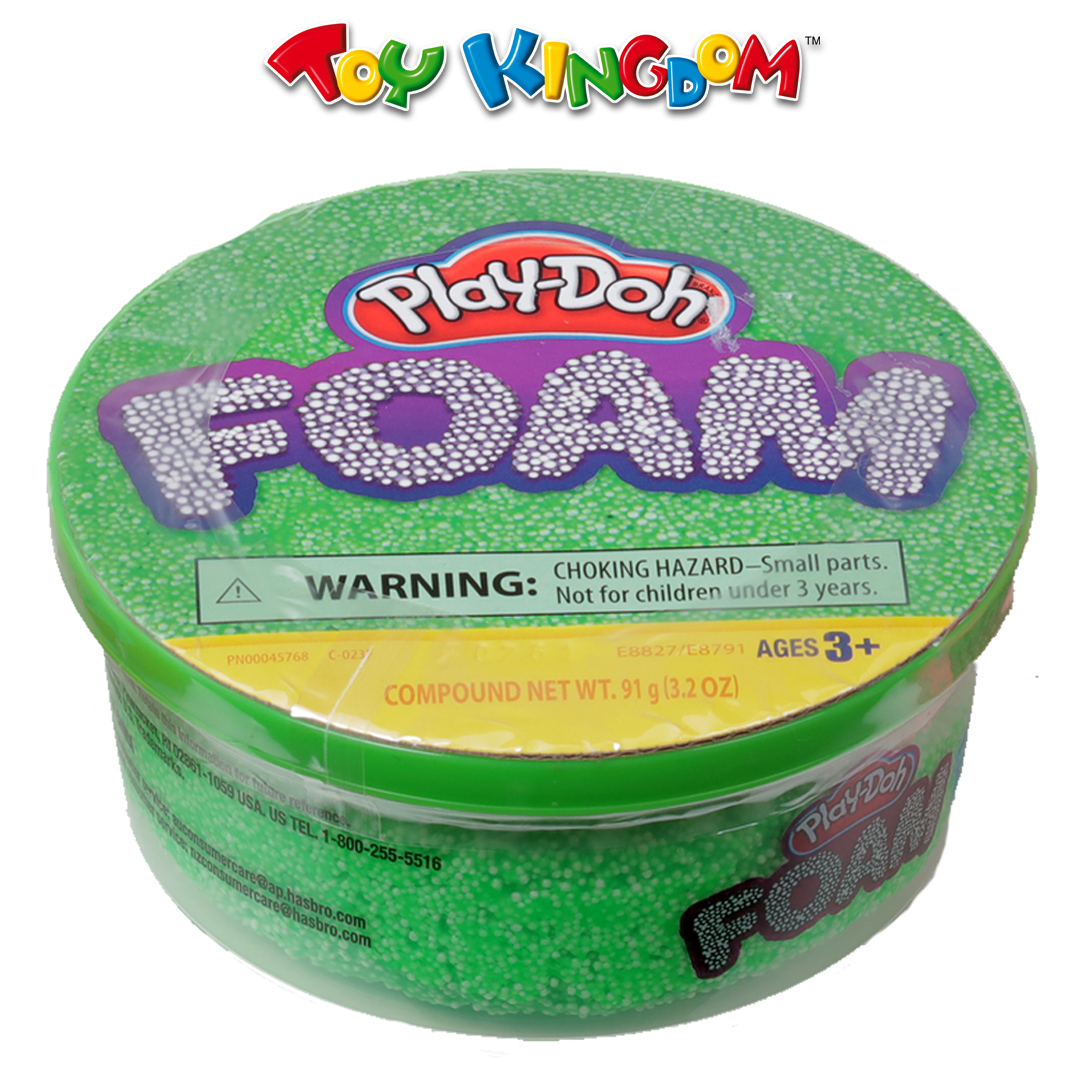 Payment & Security
Your payment information is processed securely. We do not store credit card details nor have access to your credit card information.