PlayGo Wobble 'n' Jingle Egg for Toddlers
Recommended for 6 months and up Material: Plastic Includes 1 egg Measures approximately L5 x H6.5 inches Push the egg gently and comfort your little ones with a soothing chime. Colorful patterns sure to stimulate imagination. Adorable gift for little ones. PlayGo Wobble 'n' Jingle Egg for Toddlers
Recommended for 6 months and up
Material: Plastic
Includes 1 egg
Measures approximately L5 x H6.5 inches
Push the egg gently and comfort your little ones with a soothing chime.
Colorful patterns sure to stimulate imagination.
Adorable gift for little ones.
PlayGo Wobble 'n' Jingle Egg for Toddlers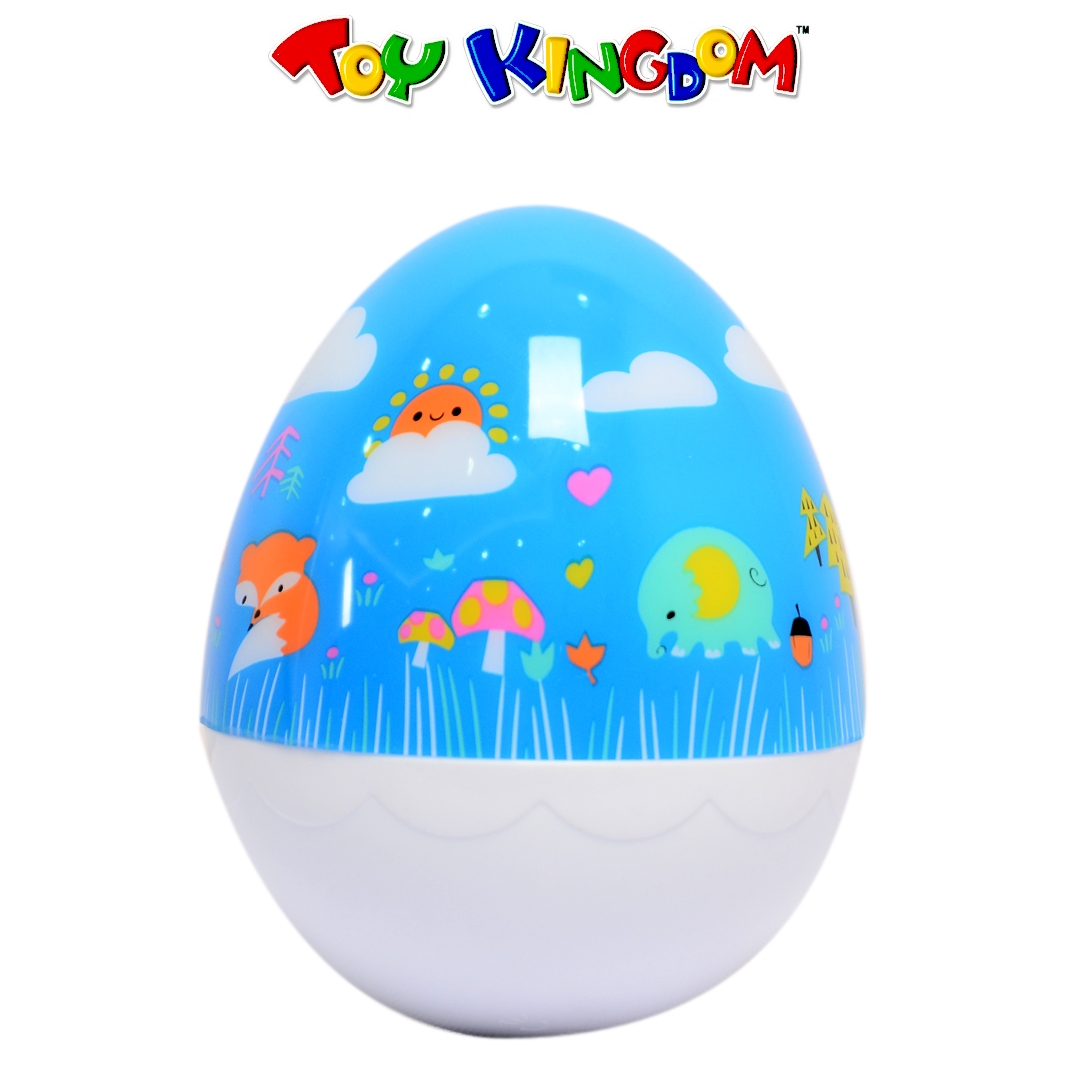 Related Products
From this collection
Loading

Product successfully added to your shopping cart

translation missing: en.products.wishlist.added_to_wishlist

There are item(s) in your cart

Loading

The cookie settings on this website are set to 'allow all cookies' to give you the very best experience. Please click Accept Cookies to continue to use the site.