Recommended for ages 3 and up
Material: Plastic
Includes 1 pool and 36 divers (4 teams of 9)
To win a round, be the first to have 3 of your divers in the pool before it tilts and everyone falls out(for 2 player games, the first to land 4 wins). The first player to win 3 rouds wins the game.
Jump in for a swim, stay in for the win!
Pool Game for Kids
It's time to beat the heat and cool off in the topsy-turvy pool. Better yet, join on the cannon ball contest and form a team with your fellow party-goers. But watch out! Too many swimmers and this wacky pool can easily spill over, tossing you and everyone else out. Make big splashes by propelling your teammates into the unsteady pool, and be the first to successfully land 3 divers in to win!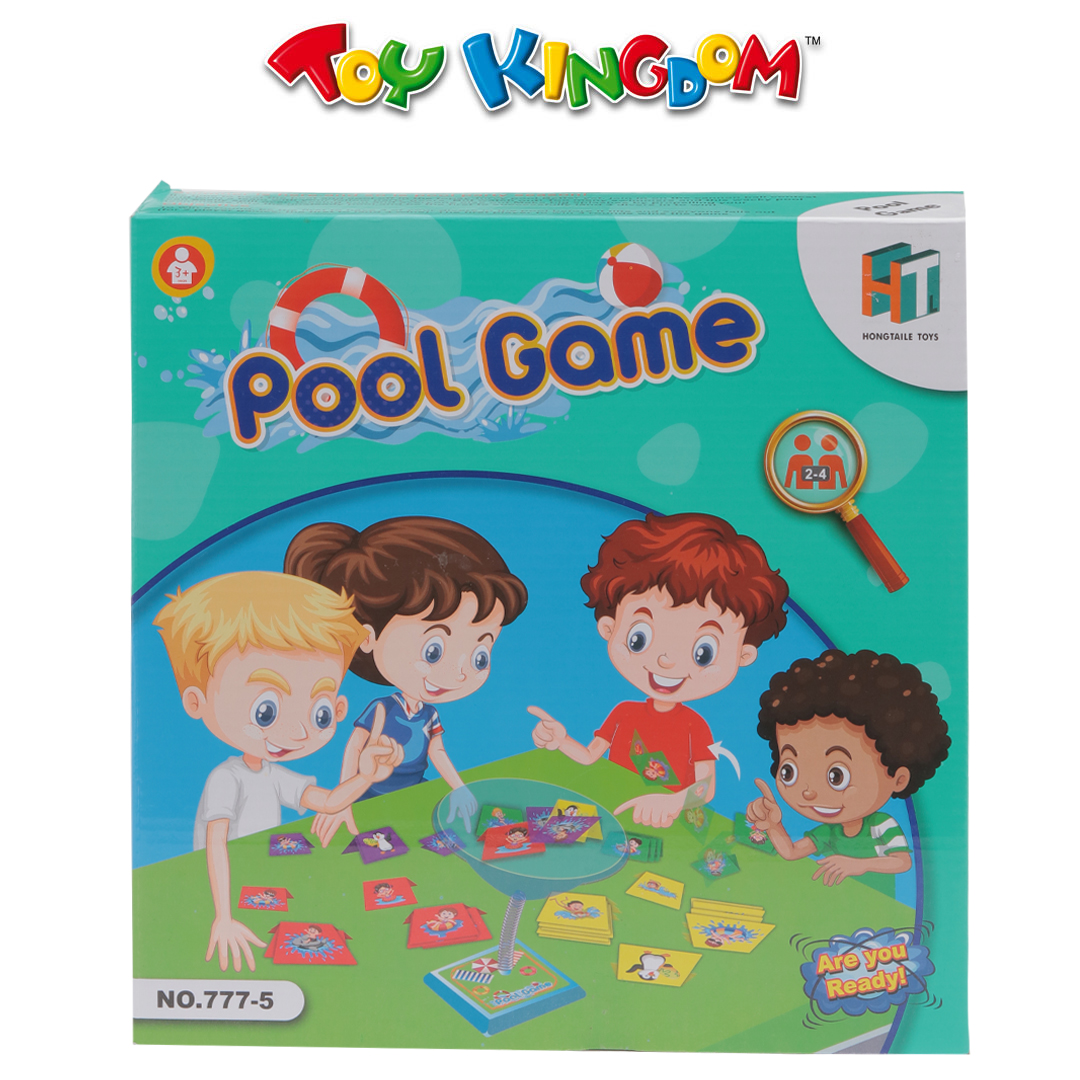 Related Products
From this collection
Loading

Product successfully added to your shopping cart

translation missing: en.products.wishlist.added_to_wishlist

There are item(s) in your cart

Loading

The cookie settings on this website are set to 'allow all cookies' to give you the very best experience. Please click Accept Cookies to continue to use the site.