Recommended for ages 8 and up
Measures L 3 x W 3 x H 5 inches
Super squishy, soft and slow rising
Material: PU foam
Scented
This Ryan with Popcorn Big Squishy is so soft and squeezable! Touch it, squeeze it, and watch it transform as it slowly rises! This toy is perfect for both play and display.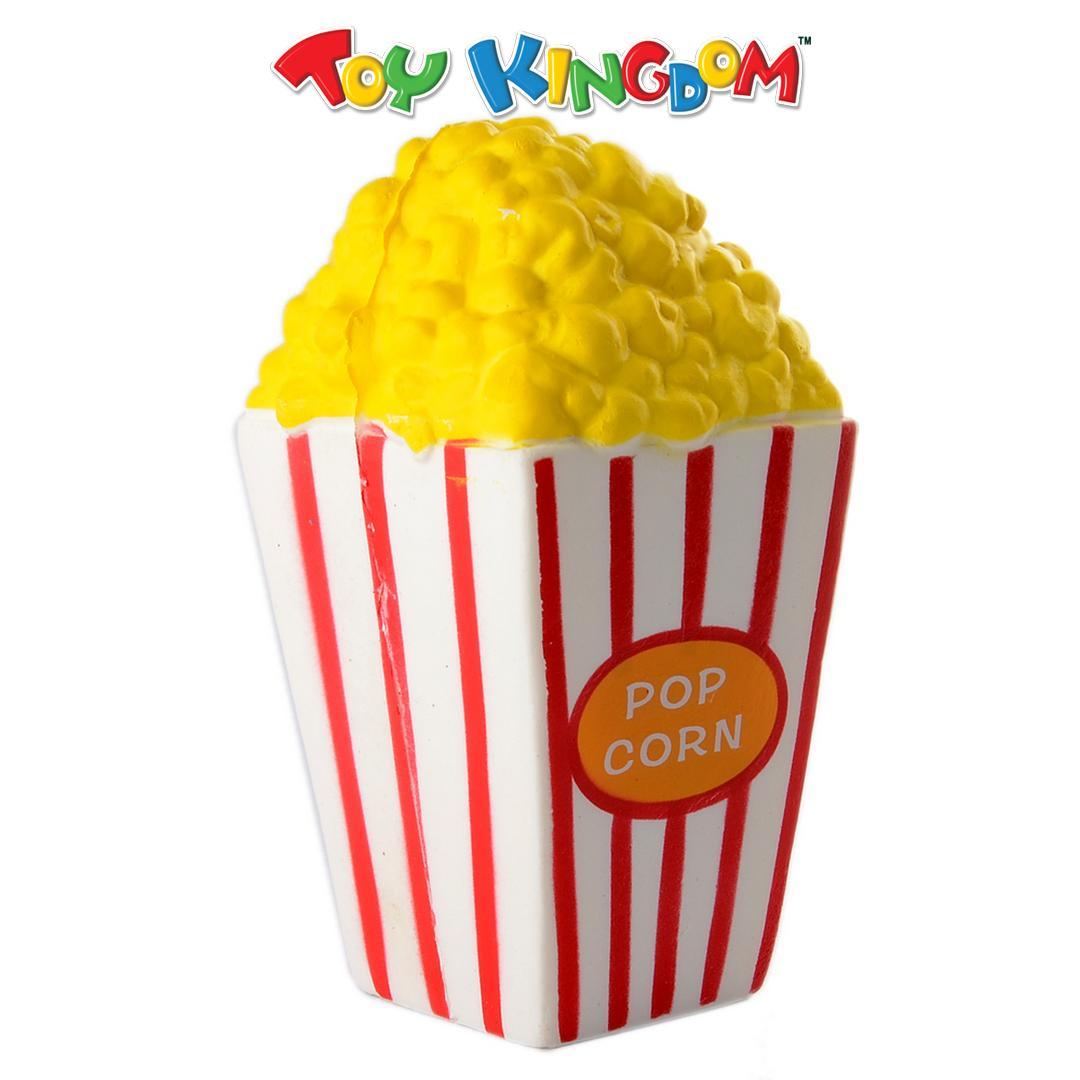 Related Products
From this collection
Loading

Product successfully added to your shopping cart

translation missing: en.products.wishlist.added_to_wishlist

There are item(s) in your cart

Loading

The cookie settings on this website are set to 'allow all cookies' to give you the very best experience. Please click Accept Cookies to continue to use the site.