Description
Recommended for ages 5 and up
Material: Plastic
Measures approximately 20 inches
Includes sword
Imagine thrilling action as the Red Ranger swings into battle with this Cheetah Blade.
This blade is inspired by the Red Ranger's cheetah style from the TV series, the Power Rangers Beast Morphers.
This stylized plastic blade is ready for action, like the Red Ranger.
Power Rangers Beast Morphers Cheetah Blade Toy for Boys
IT'S MORPHIN TIME! From the Beast Morphers back to the original Mighty Morphin Power Rangers, the Power Rangers have brought teamwork, action, and adventure to fans.
Imagine battling the bad guys as the Red Ranger with a sword inspired by his cheetah power! The Power Rangers Beast Morphers Cheetah Blade looks like it's ready for action, with it's cool plastic blade projecting from the mouth of the cheetah handle. Go Go Power Rangers!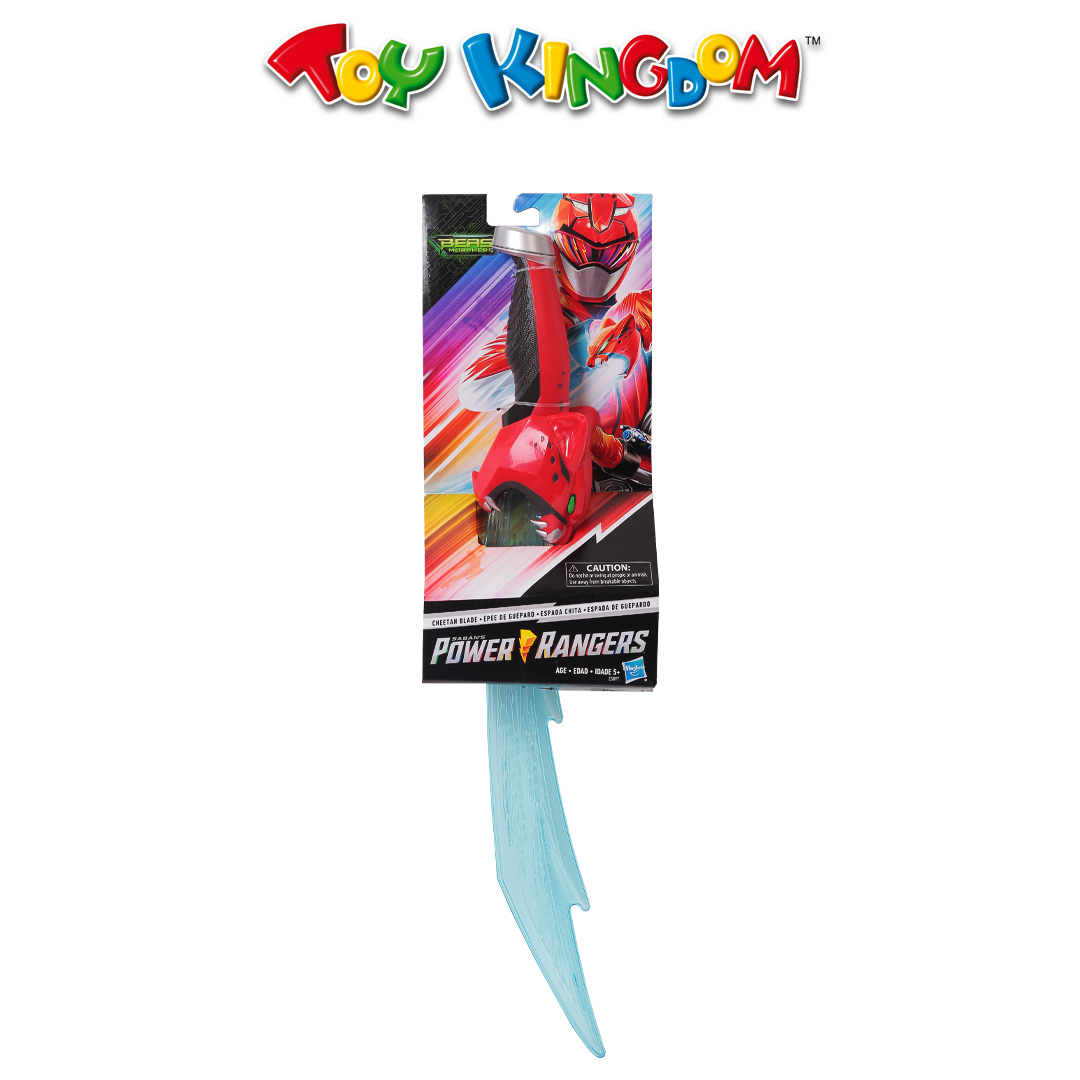 Payment & Security
Your payment information is processed securely. We do not store credit card details nor have access to your credit card information.