Description
For ages 6 years and up
Meet McKeyla McAlister, who is the Project Mc2 leader! She is a spy who wants to save the world!
She is dressed in a girlie grunge t-shirt, shorts, boots and beanie
Articulated fashion doll has a totally cool outfit that reflects her personality and style
Includes a beaker-shaped comb
Doll is 11.75 inches tall
Mckeyla Mcalister is a certified genius with an undercover mission as an average high school student. She blends in by playing it effortlessly cool.


For her style, she loves classics like plaids, graphic tees, denim, and hats, all spun together with moody 90's flare it's hard to be "average" when you're so smart and stylish.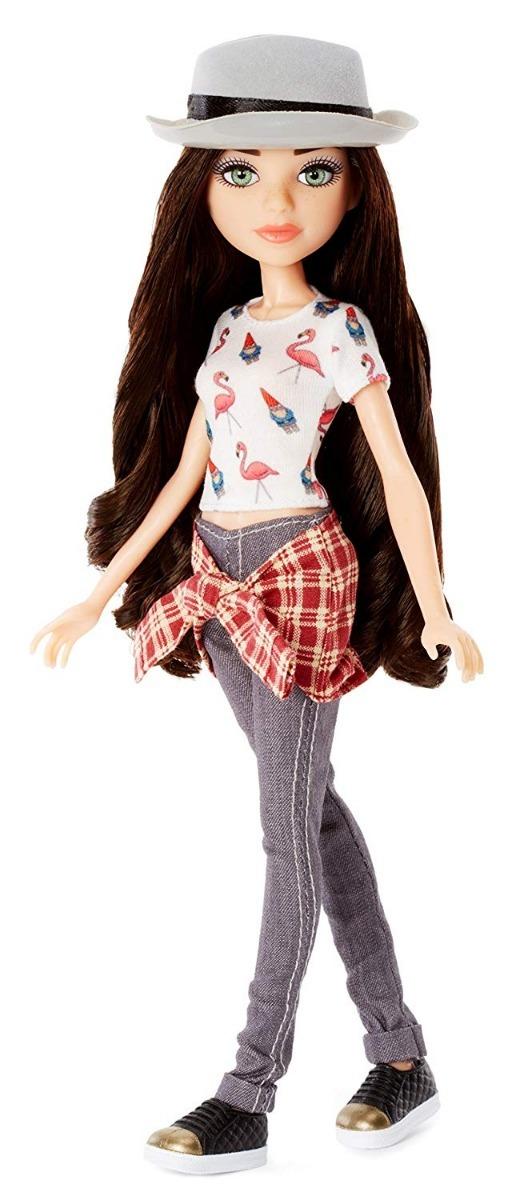 Payment & Security
Your payment information is processed securely. We do not store credit card details nor have access to your credit card information.