Recommended for ages 6 and up
Net weight: 3.5 kg each drift W1
Ambient head and tail lights
Comes with a rubber bumpers at the front and rear for damage protection
Has elastic bond at the bottom allows you to easily carry one pair in one hand
Has IP rated protection that enables you to ride in all weather condition
Can speed upto 12km/h
Can provide you a 45 minutes ride
Charging time: 3 hours
Maximum payload of 100 kg
Segway Drift W1 for Kids
Segway Drift W1 is your new stylish way to move and have fun. Two separate e-Skates offer countless possibilities on ways to use it. The product is made out of high-quality materials that provide you a reliable ride. Step on, improve your skills and challenge your friends - The Segway Drift W1 is fun to master!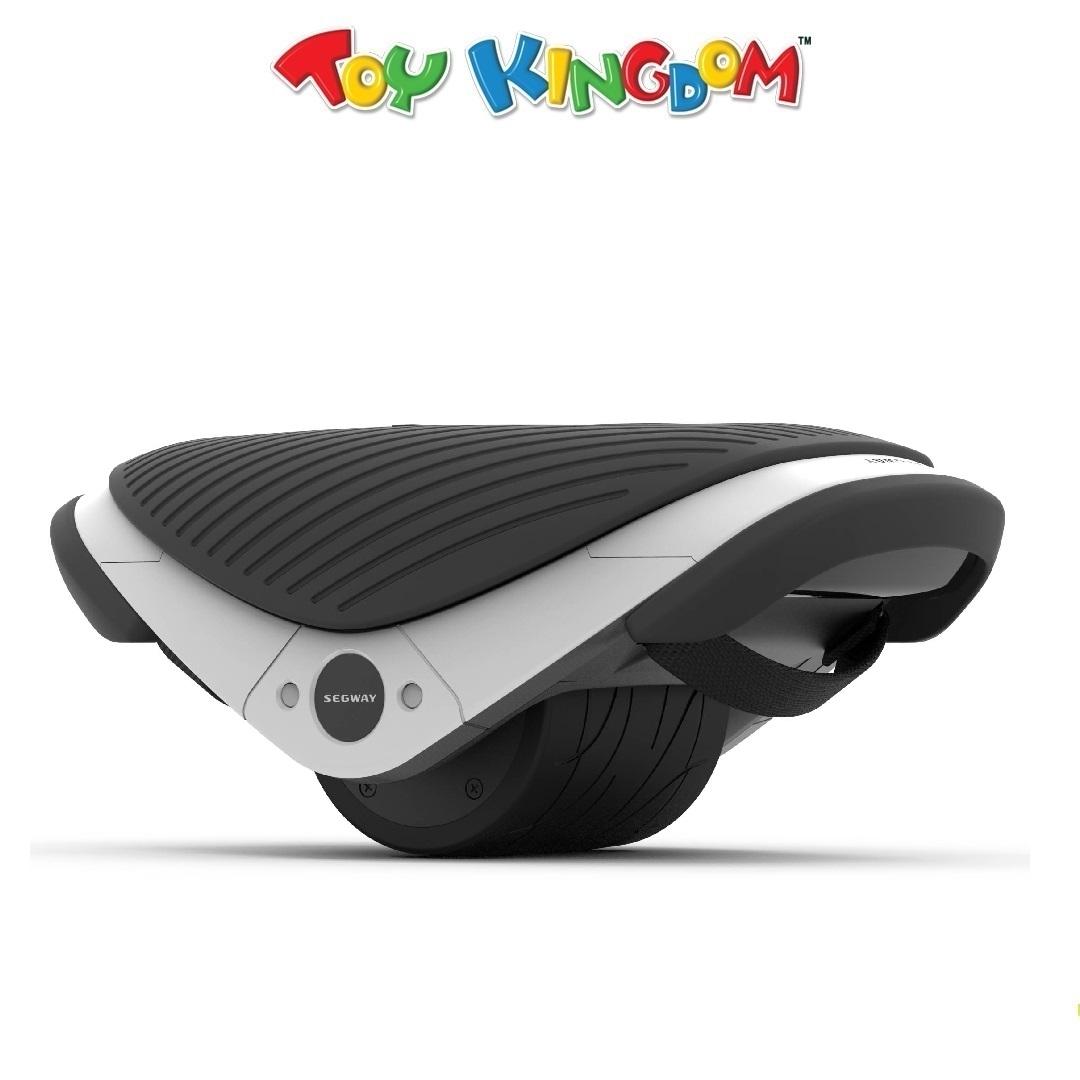 Related Products
From this collection
Loading

Product successfully added to your shopping cart

translation missing: en.products.wishlist.added_to_wishlist

There are item(s) in your cart

Loading

The cookie settings on this website are set to 'allow all cookies' to give you the very best experience. Please click Accept Cookies to continue to use the site.