Description
Recommended for ages 6and up
Material: Plastic
Includes 71 pcs of bricks and 7 stax
Light up your play with these creative light up bricks!
They work with and without wires and have multiple lighting modes. Just imagine the possibilities.
Stax Hybrid Snapping Crocodile for Kids
Move your Stax Animals and its eyes will light up while its sound can be heard throughout the jungle. Invent your own Stax Animal using the light and sound stax included.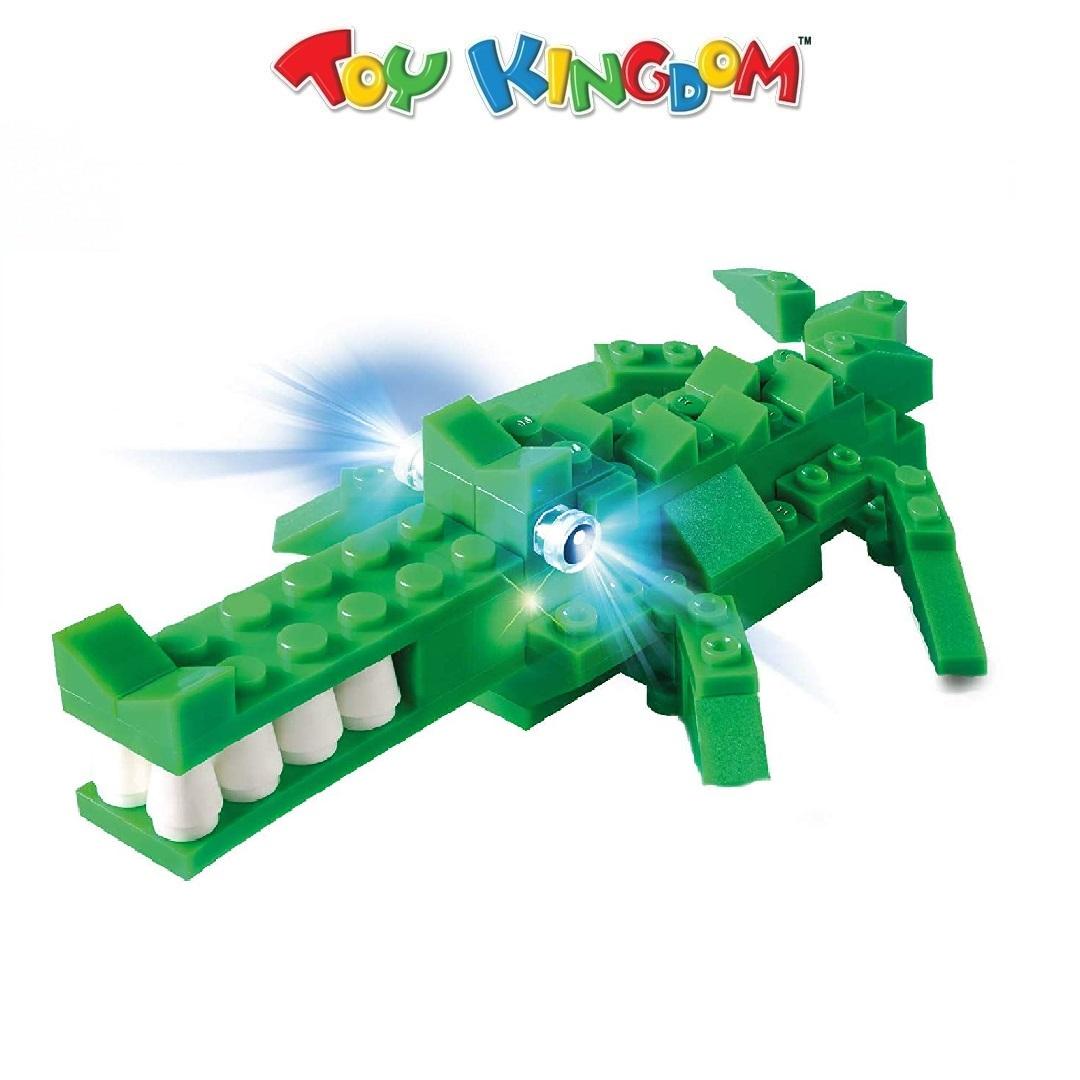 Payment & Security
Your payment information is processed securely. We do not store credit card details nor have access to your credit card information.