Winfun Popping Fun Dino for Toddlers
Recommended for ages 1 year and up
Material: Plastic
Includes popping fun dino and 3 balls
Push along Dino pal with fun ballpopping action
Push Dino along and as the ball pops out of the top, Dino opens his mouth and catches it.
Easy-grasp handle includes handy ball storage
Moving legs, spinning roller, ashing horn, fun sounds and melodies.
Improves self-expression.
Requires 2 x AAA batteries(demo batteries included).
Winfun Popping Fun Dino for Toddlers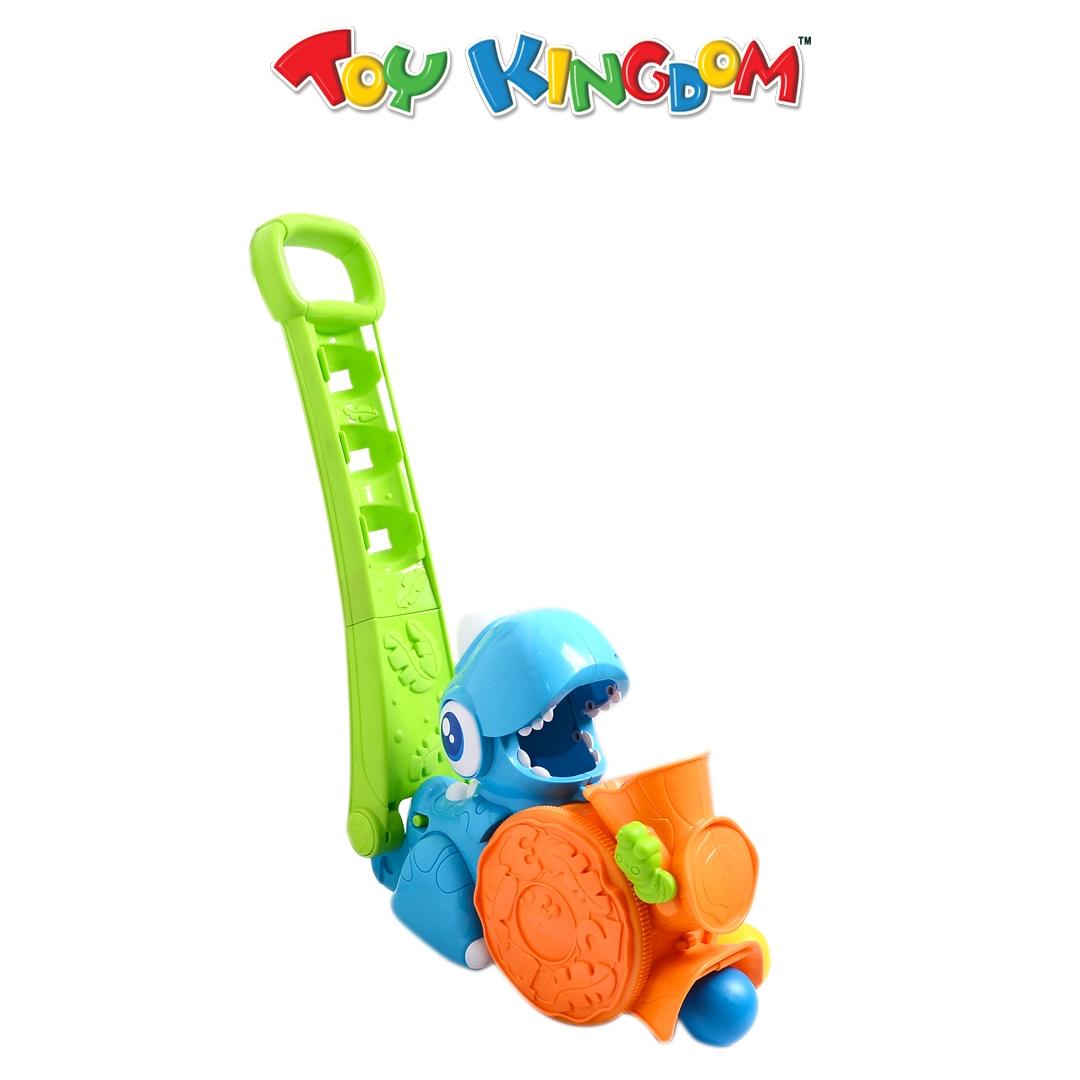 Related Products
From this collection
Loading

Product successfully added to your shopping cart

translation missing: en.products.wishlist.added_to_wishlist

There are item(s) in your cart

Loading

The cookie settings on this website are set to 'allow all cookies' to give you the very best experience. Please click Accept Cookies to continue to use the site.